Get in Touch
With Us
Whether you are ready to start your project, want to book a free 15 minute call, or just want to contact us, we'd love to hear from you!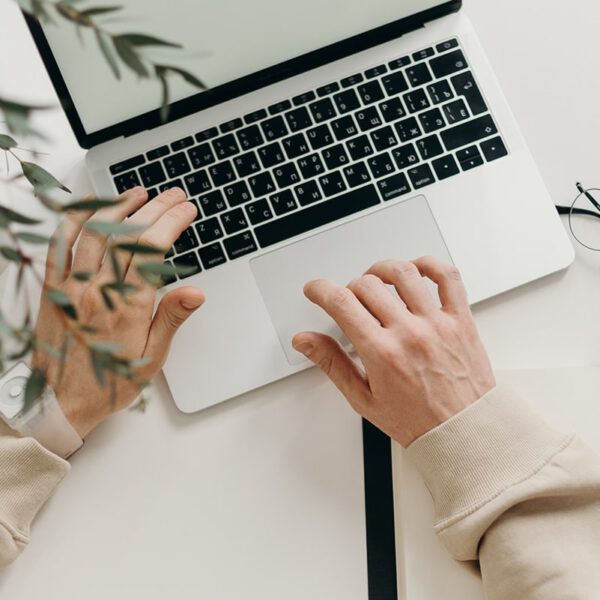 Start Your Project
If you're ready to get started, simply fill out the quick Start a Project form, and we will get back to you within 1 to 2 business days via your preferred contact method.
FREE Consultation
Book a FREE consultation with us if you have any questions or want to make sure we would be a good fit for your company. You'll be able to choose a 15 minute time-slot that works for your schedule.