Examples of What You Will Receive
Check out the examples of included features below to help get a better idea of exactly what you will receive with the Deluxe Package.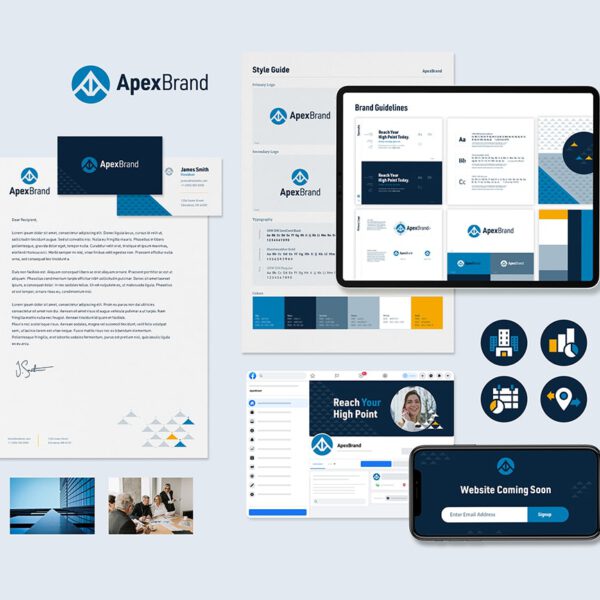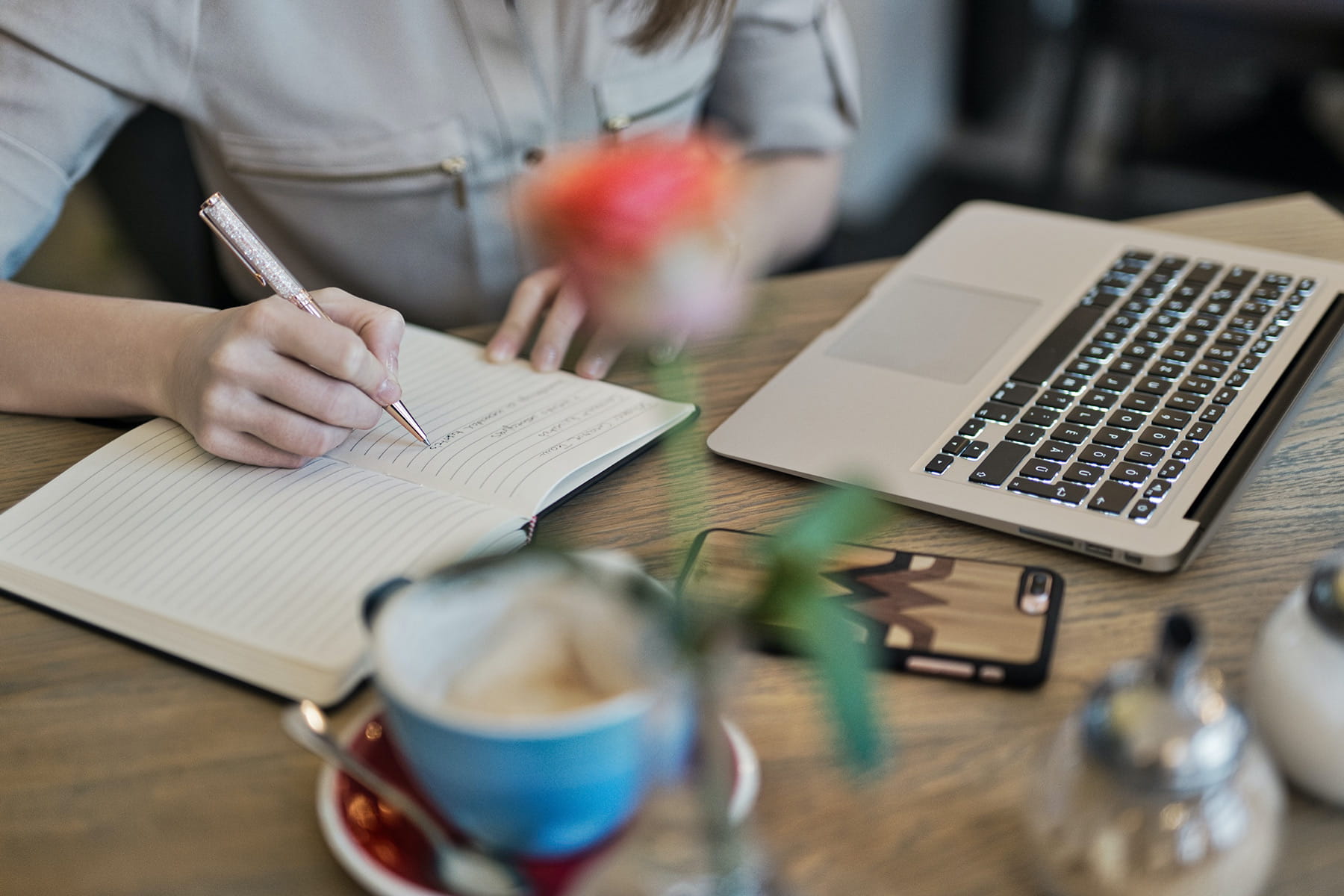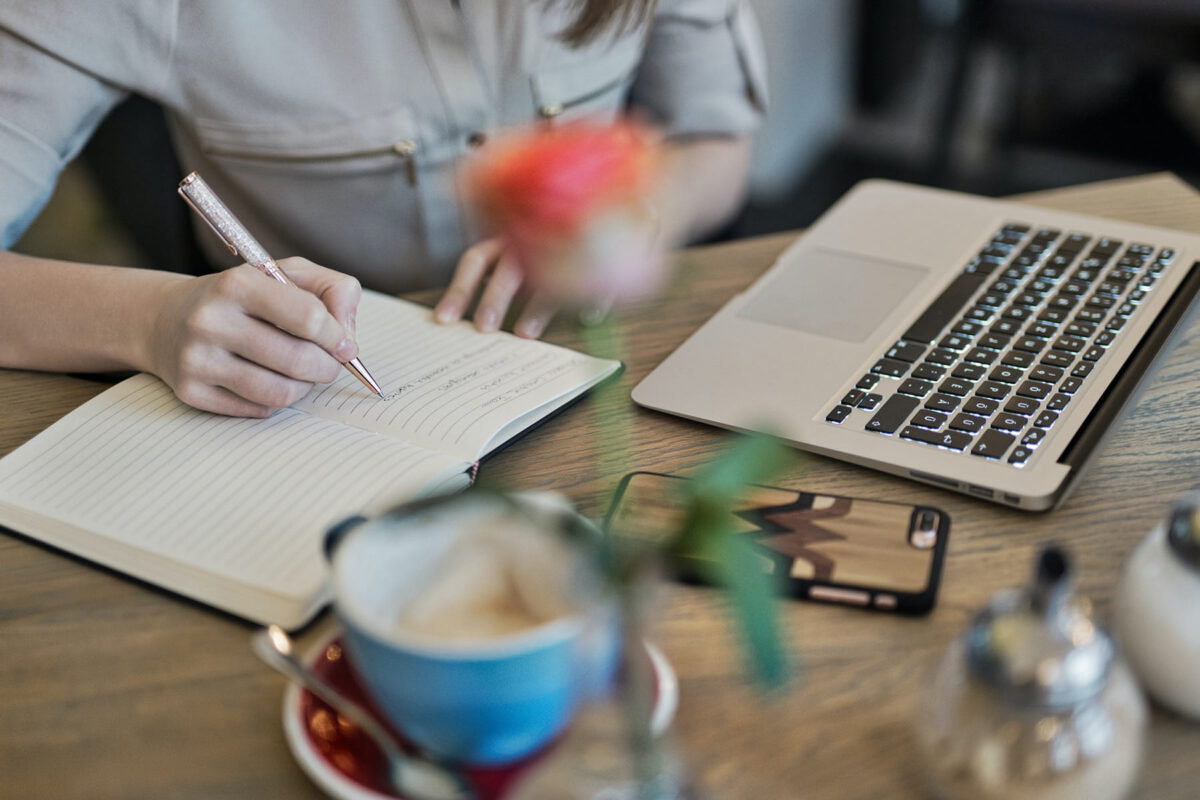 Brand Strategy Session
3 Hours
The brand strategy session is where we'll get to know your company, its philosophy and your objectives.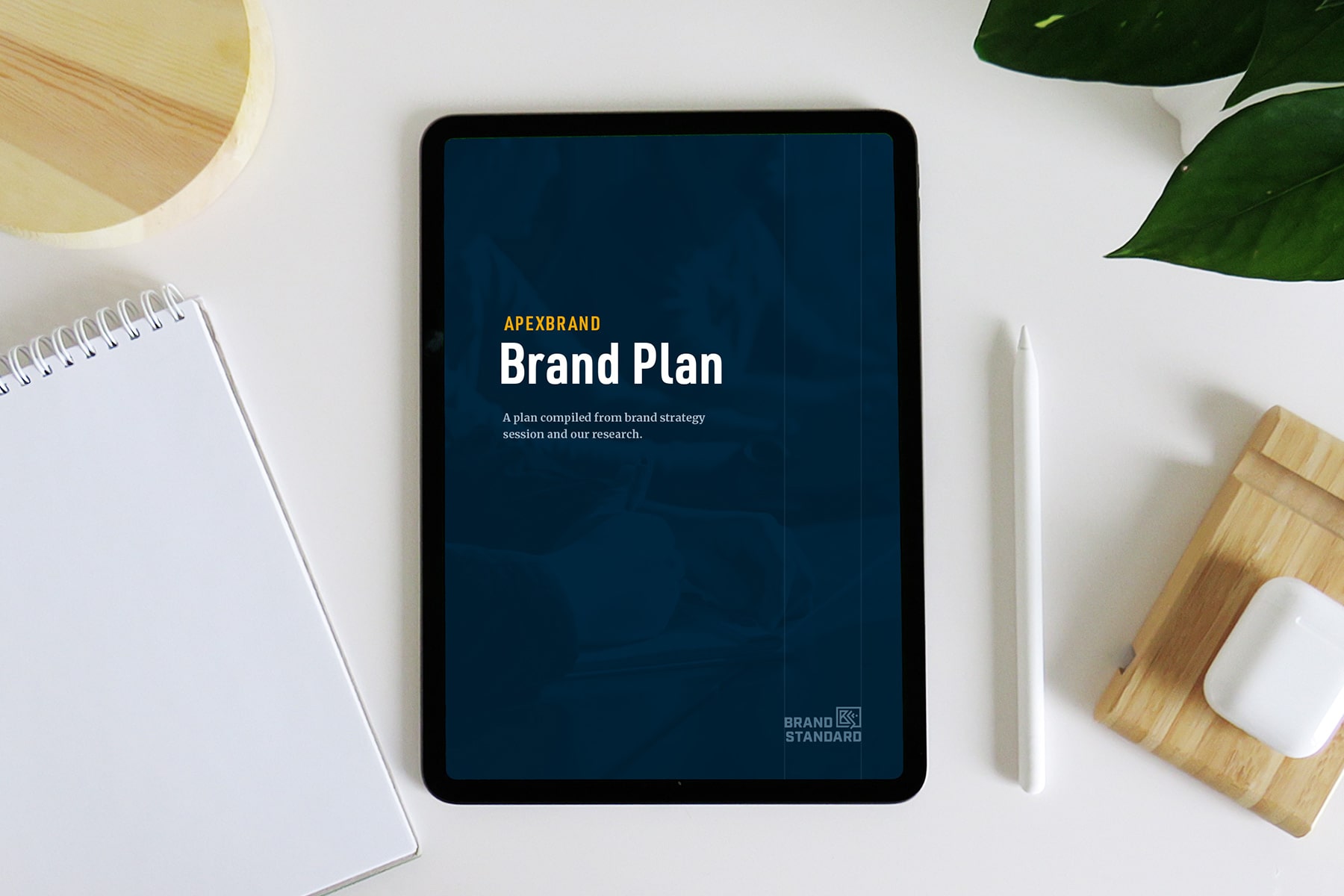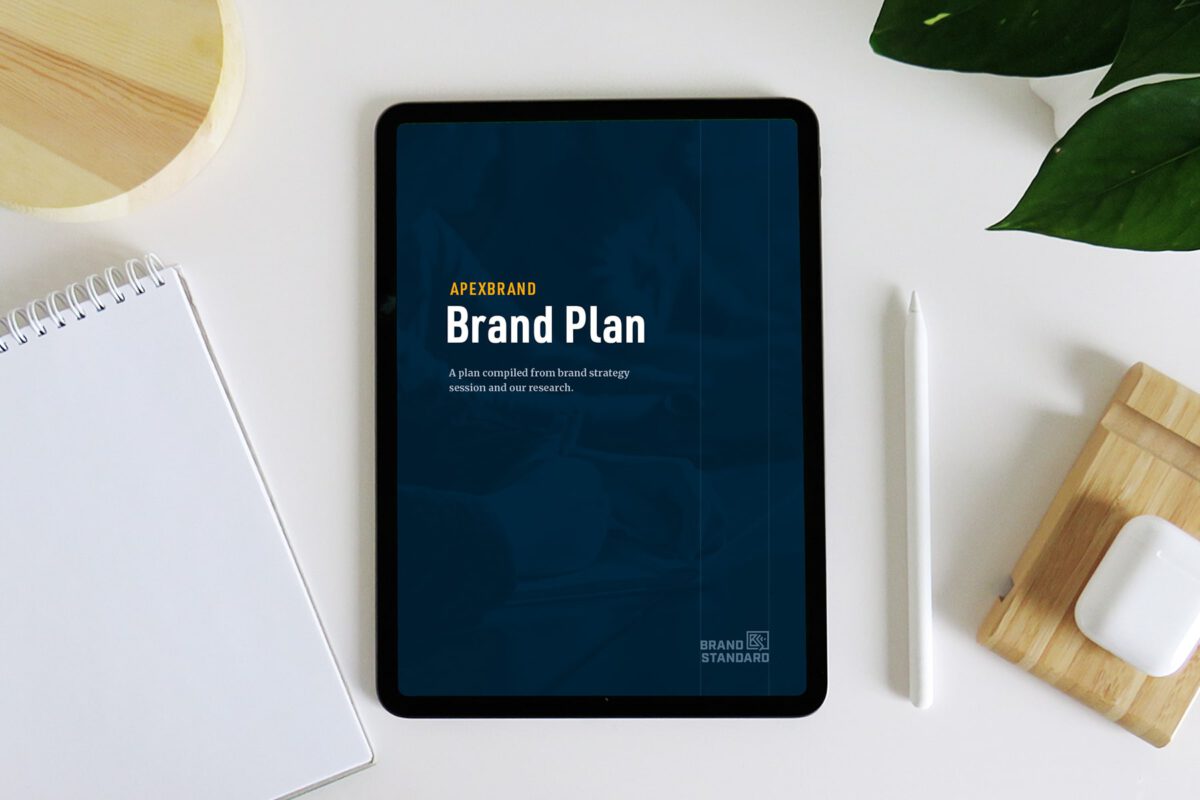 Research & Brand Plan
Based on the strategy session, we'll do further research, and compile everything into a brand plan.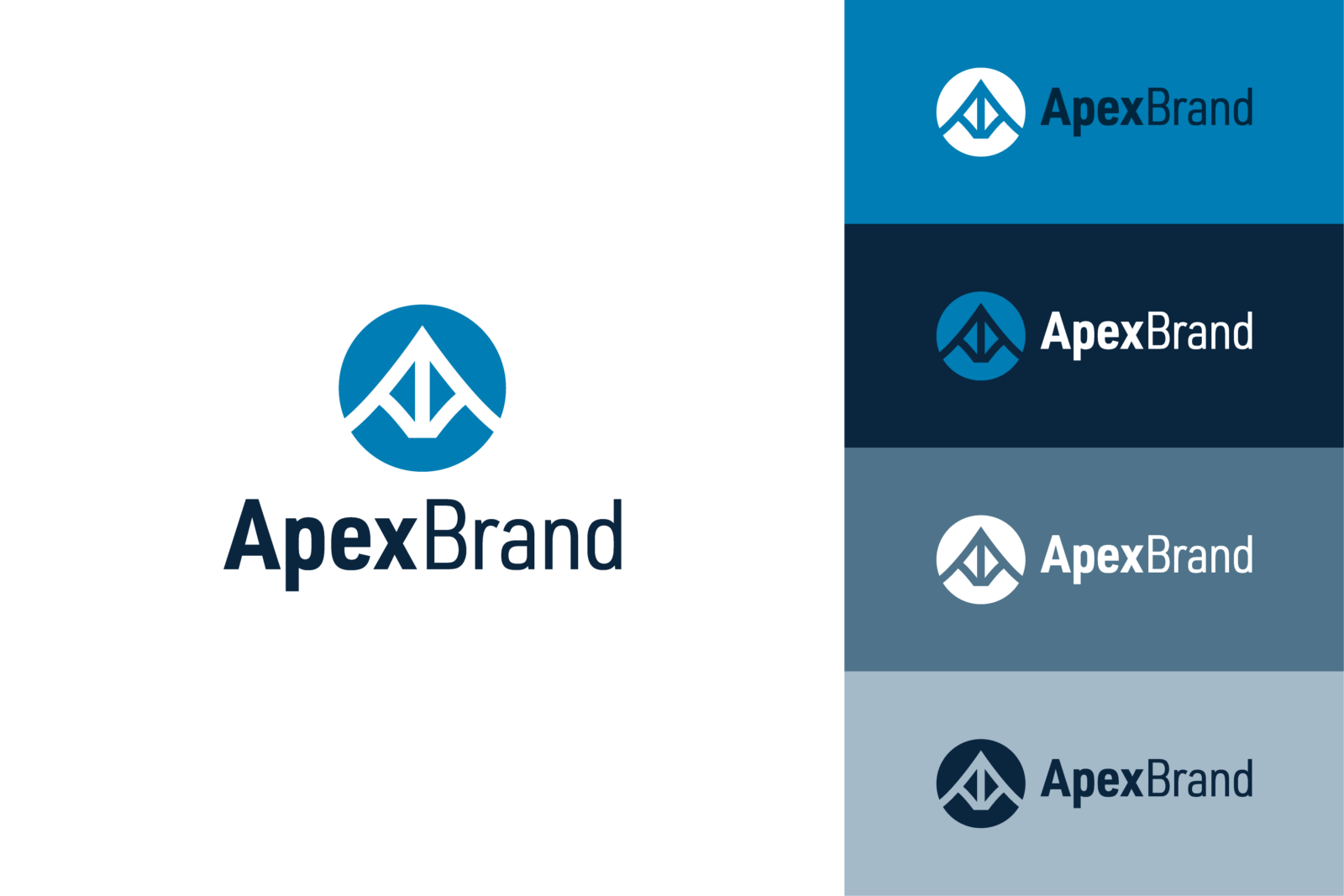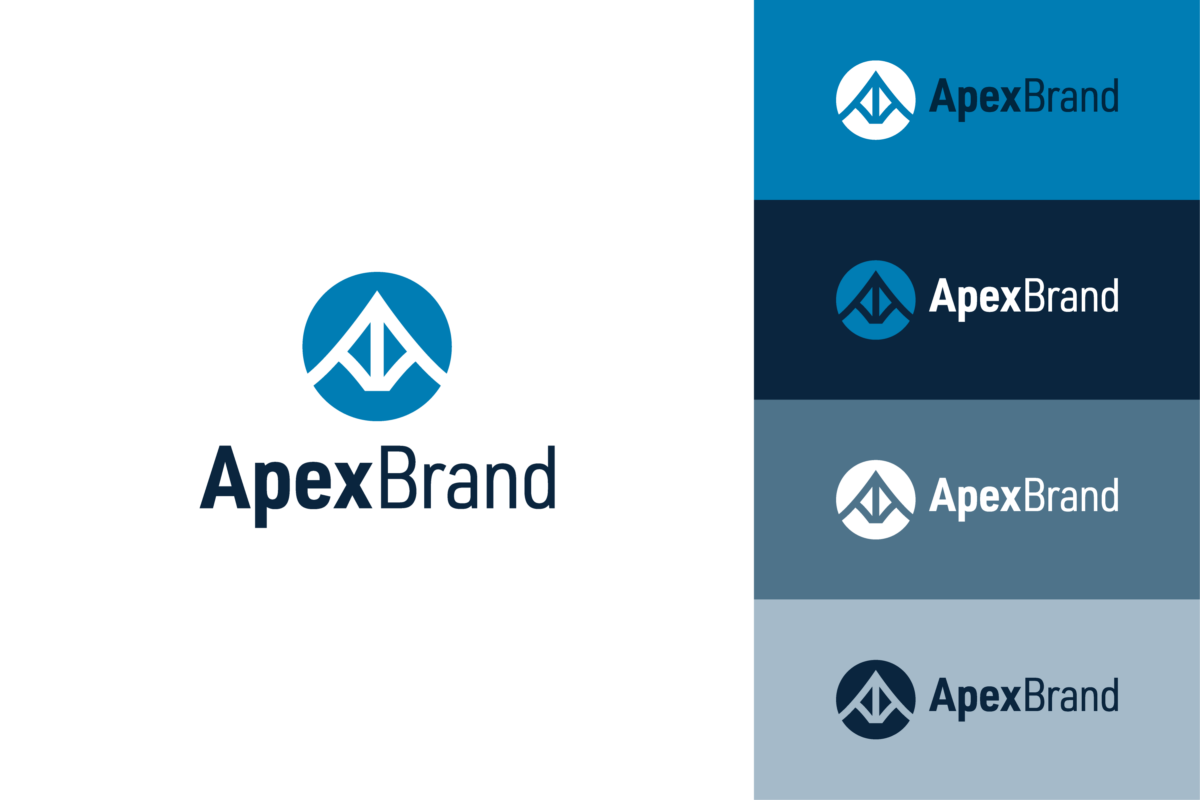 Custom Logo Design
6 Logo Concepts + 5 Revision Rounds
Get a visual identity for your company with a custom logo. Multiple concepts with multiple rounds of revisions are included.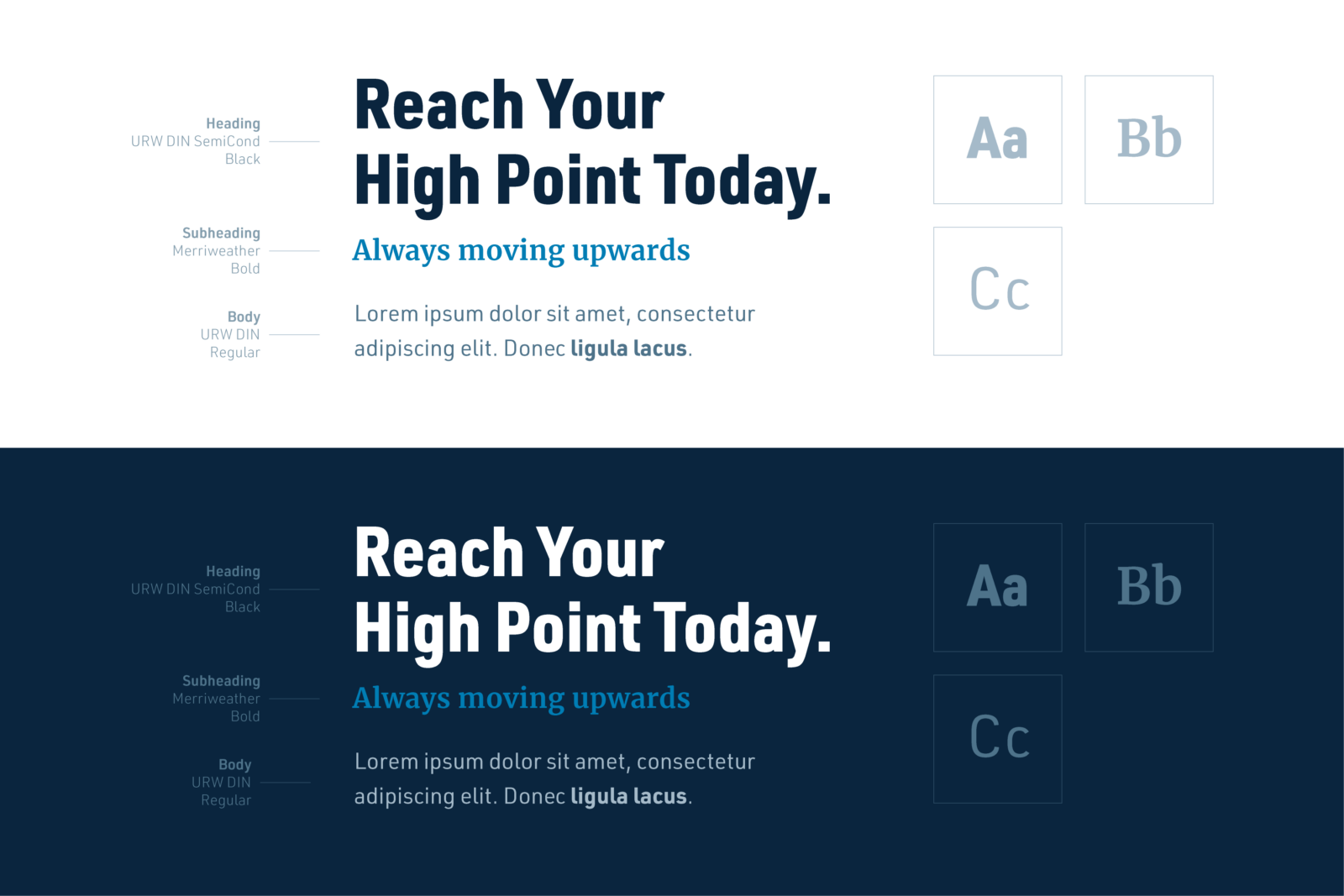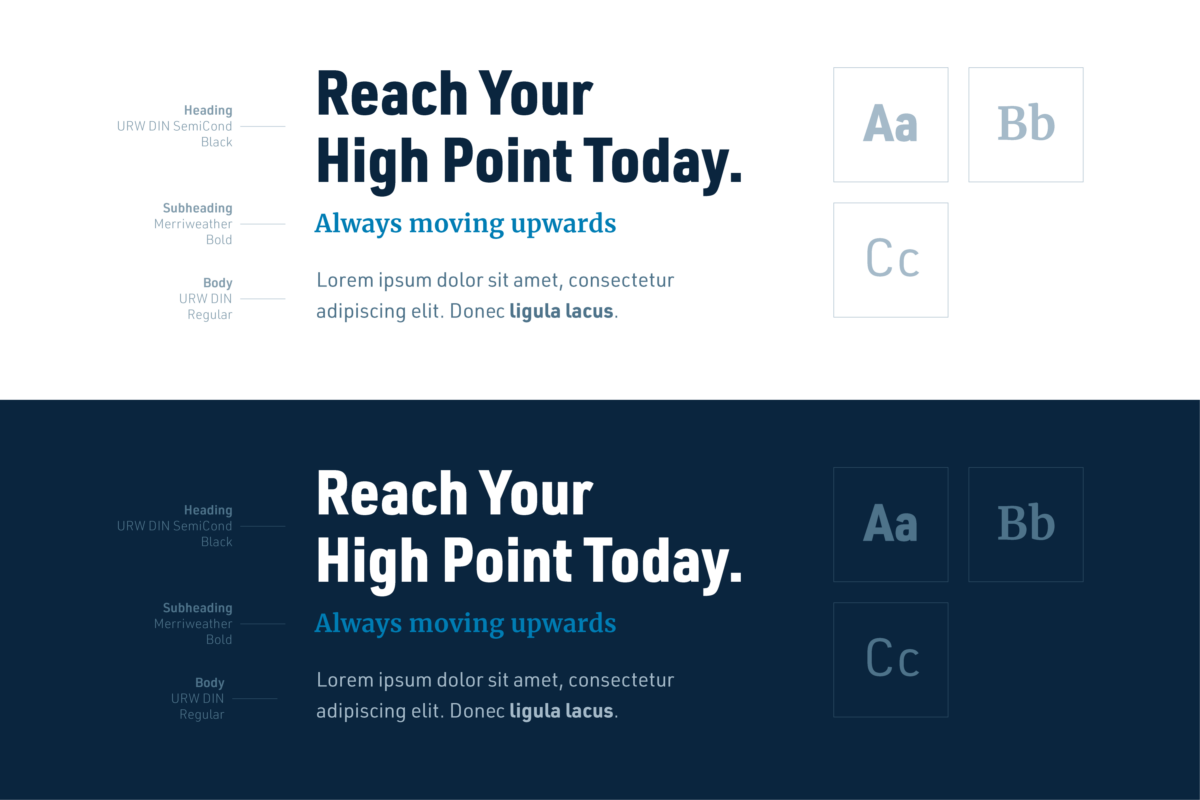 Brand Typography
Font selections to match your brand's personality. Includes typography hierarchy for headings, subtitles, and body copy.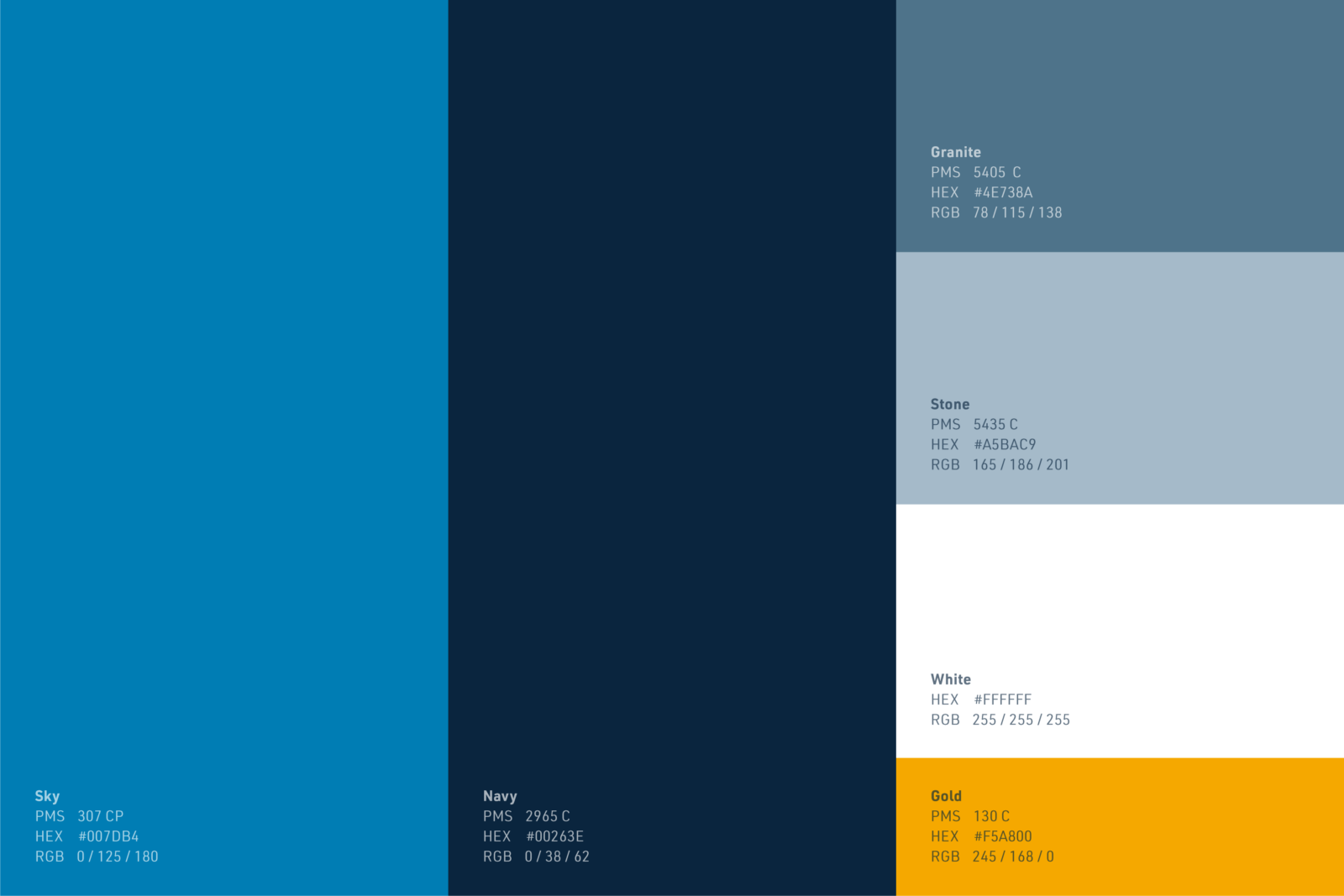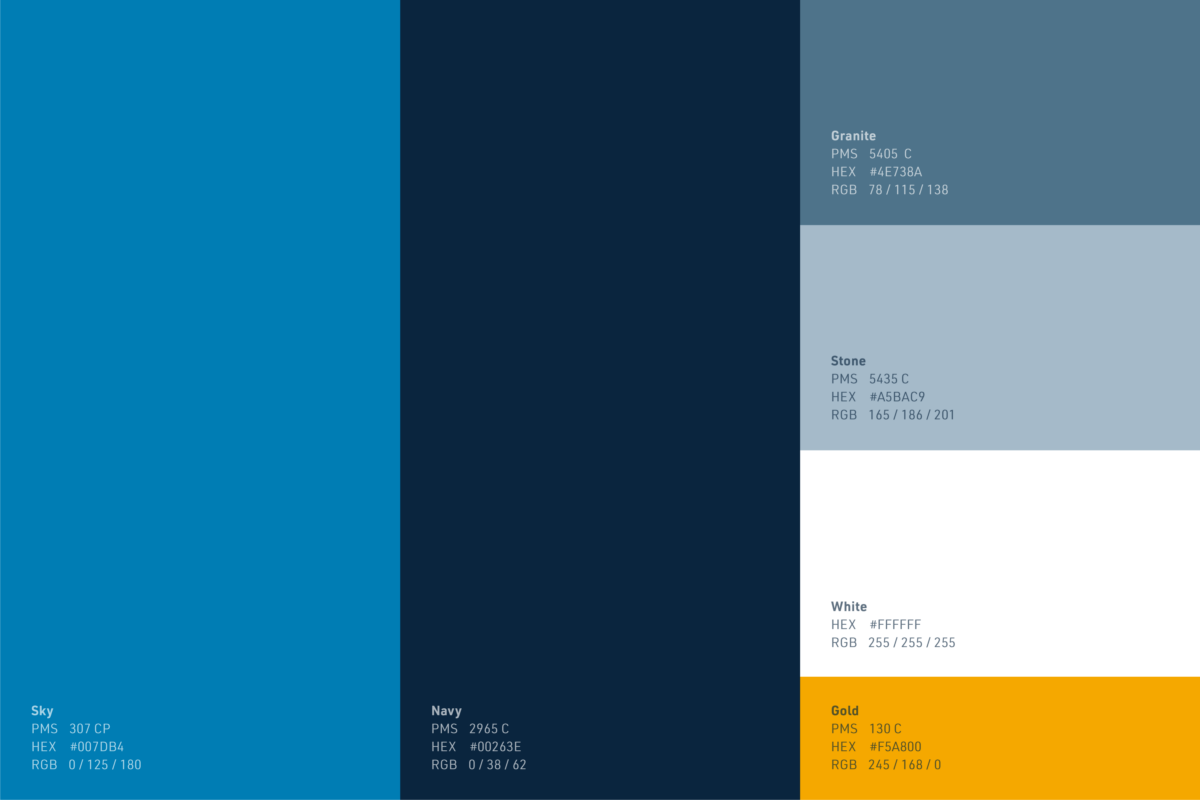 Brand Color Palette
Utilizing the psychology of color, a selection of colors will be chosen to match your brand's personality & attitude.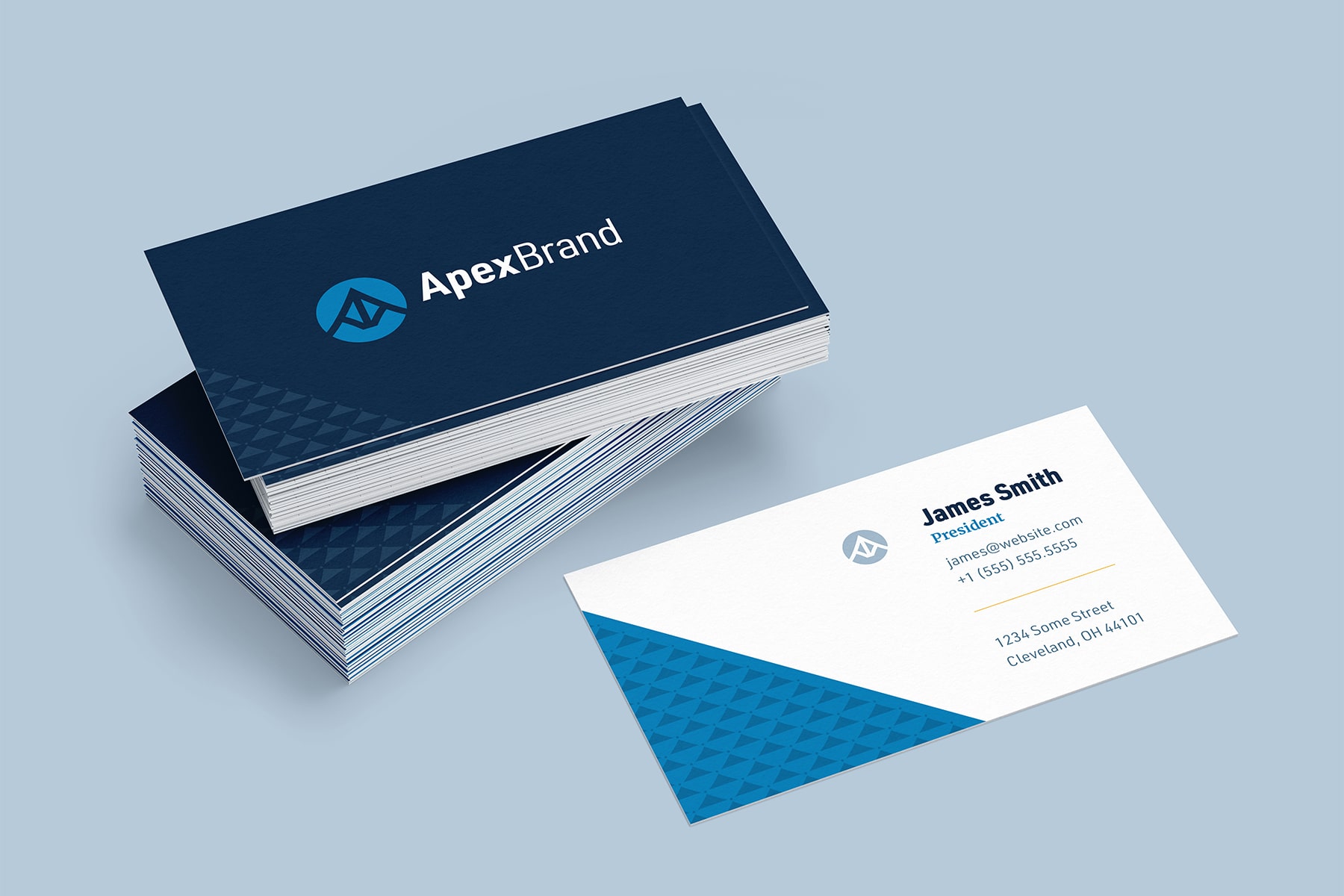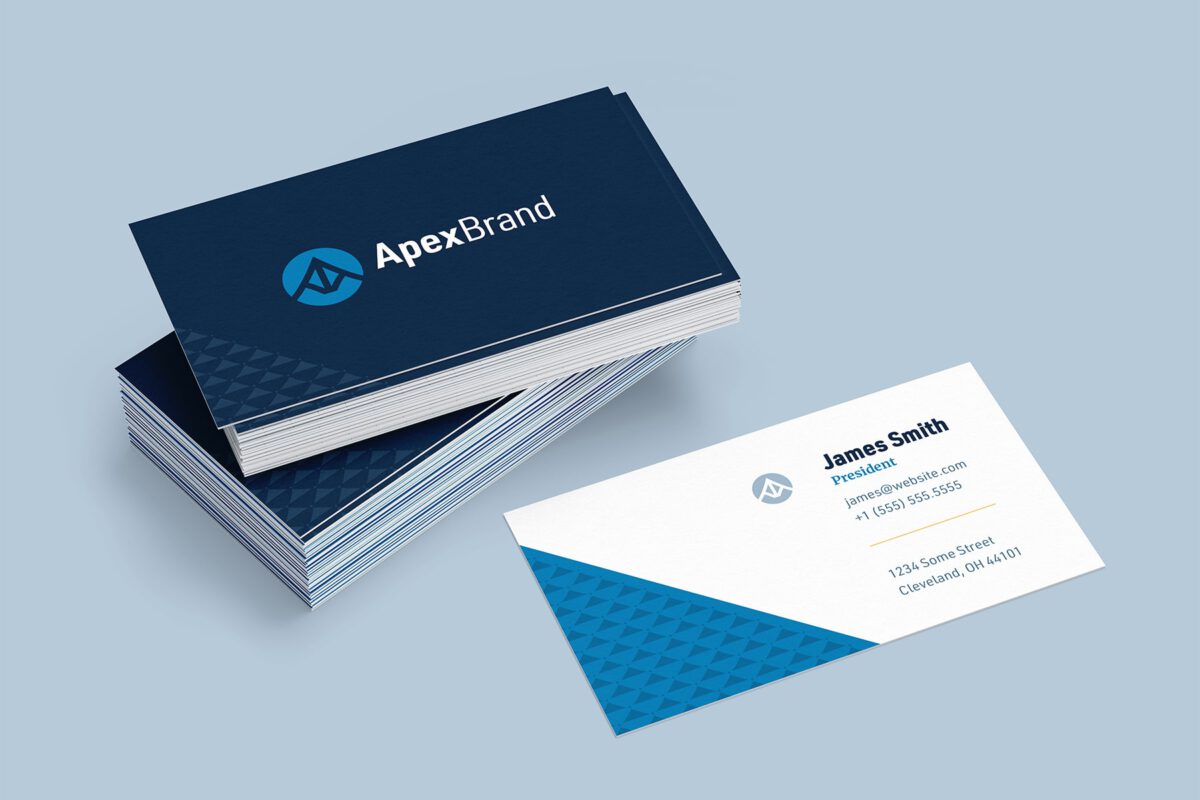 Business Card Design
Setup for up to 10 Team Members
Start to see your brand come to life with a business card designed with your brand's visual identity. We'll even get you set up with a printer of your choice.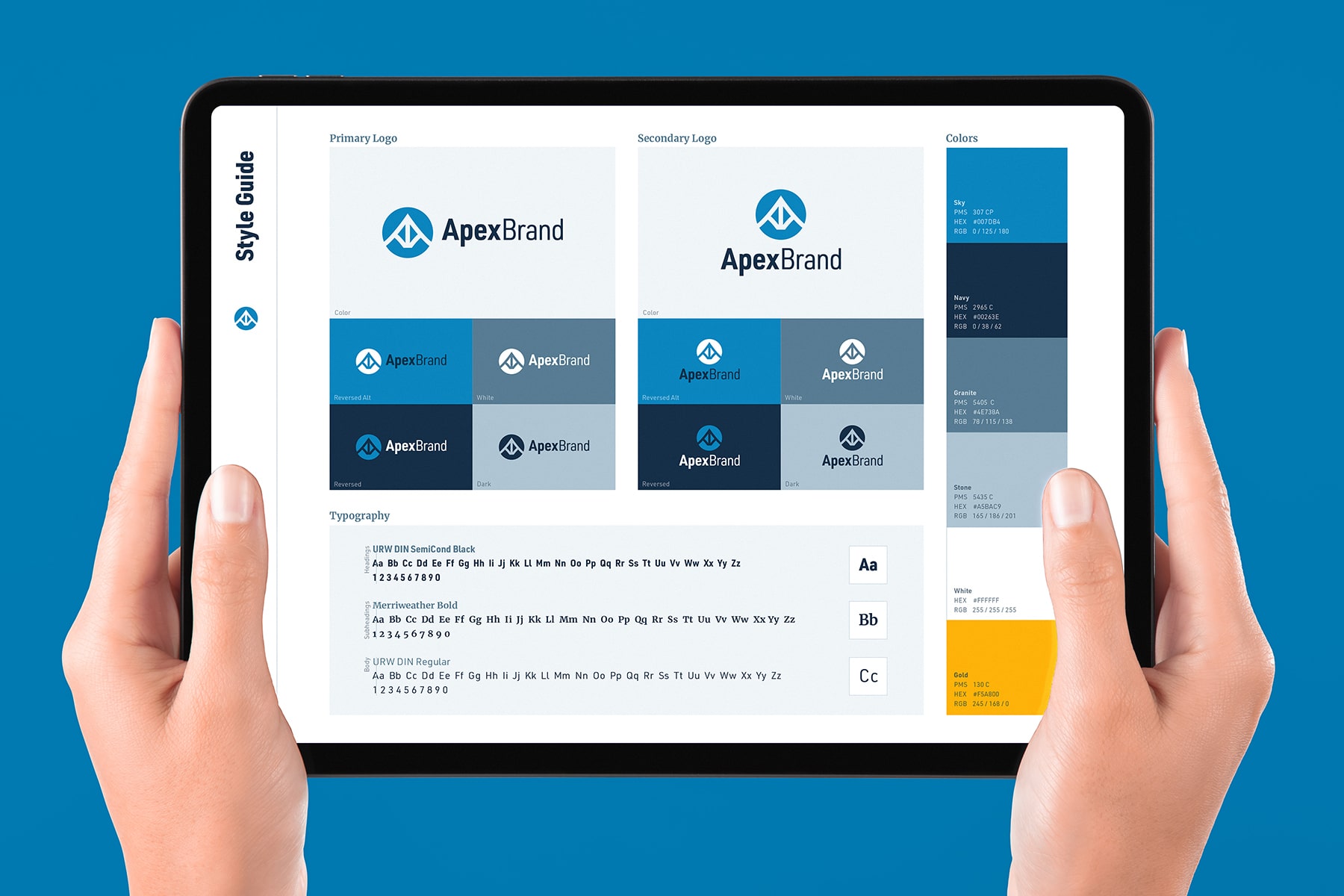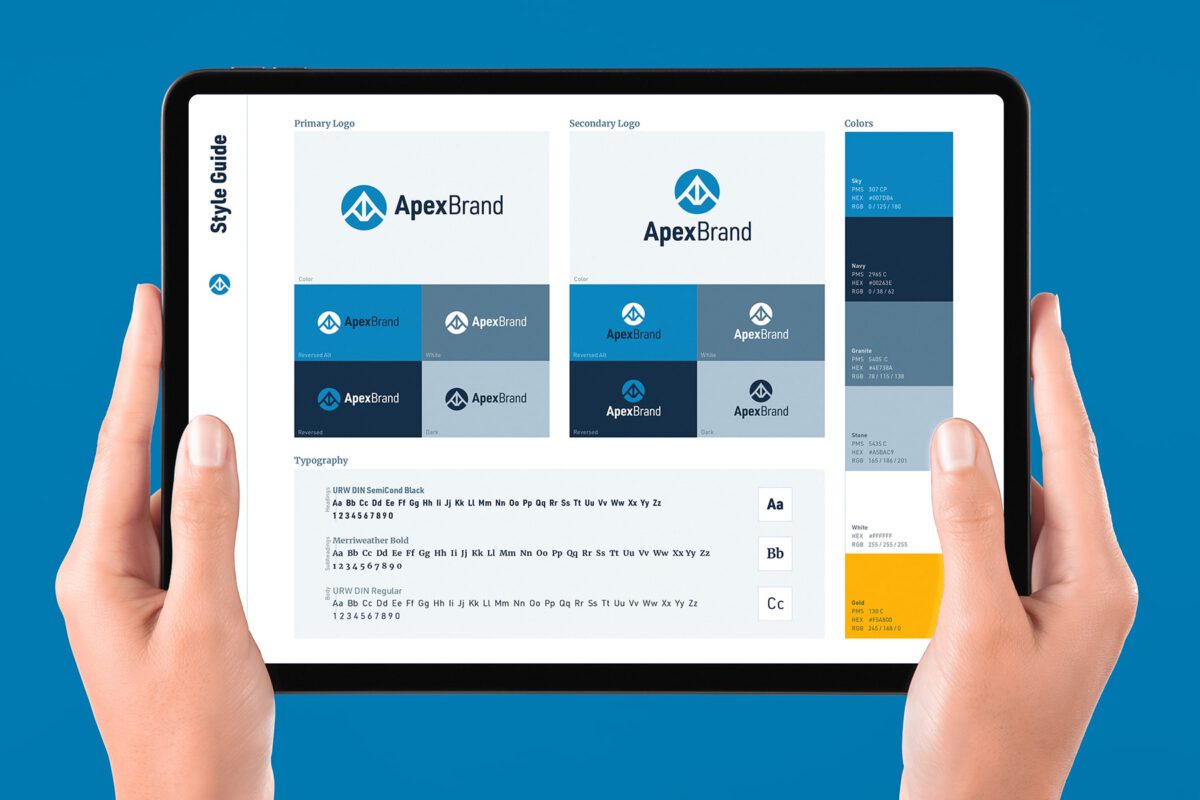 One-Page Style Guide
Brand consistency is key. To ensure all of your assets stay on brand, we provide a Style Guide that includes logo usage, typography and brand colors.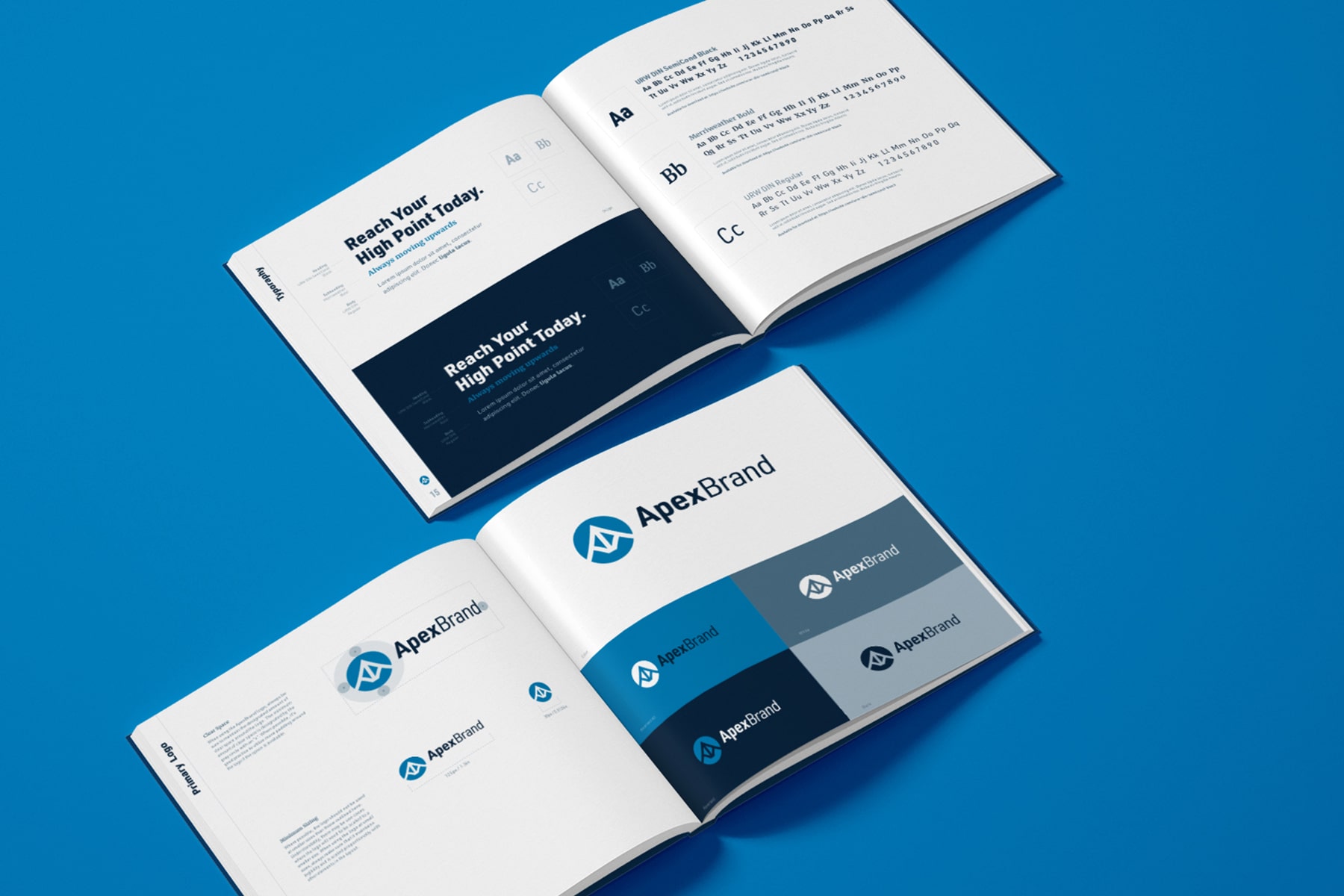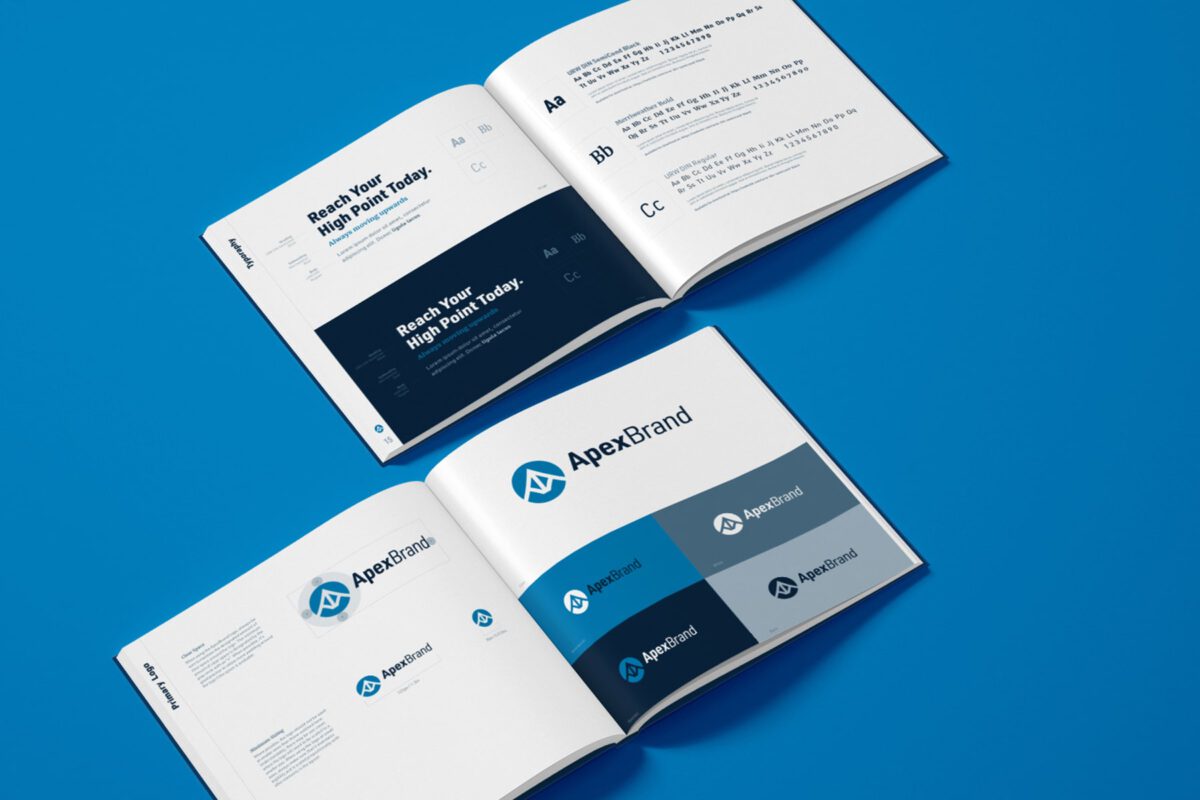 Brand Guide
The brand guide greatly expands upon the style guide. It acts as the blueprint for your company's brand – further ensuring consistency and a guide to keep all marketing assets "on brand".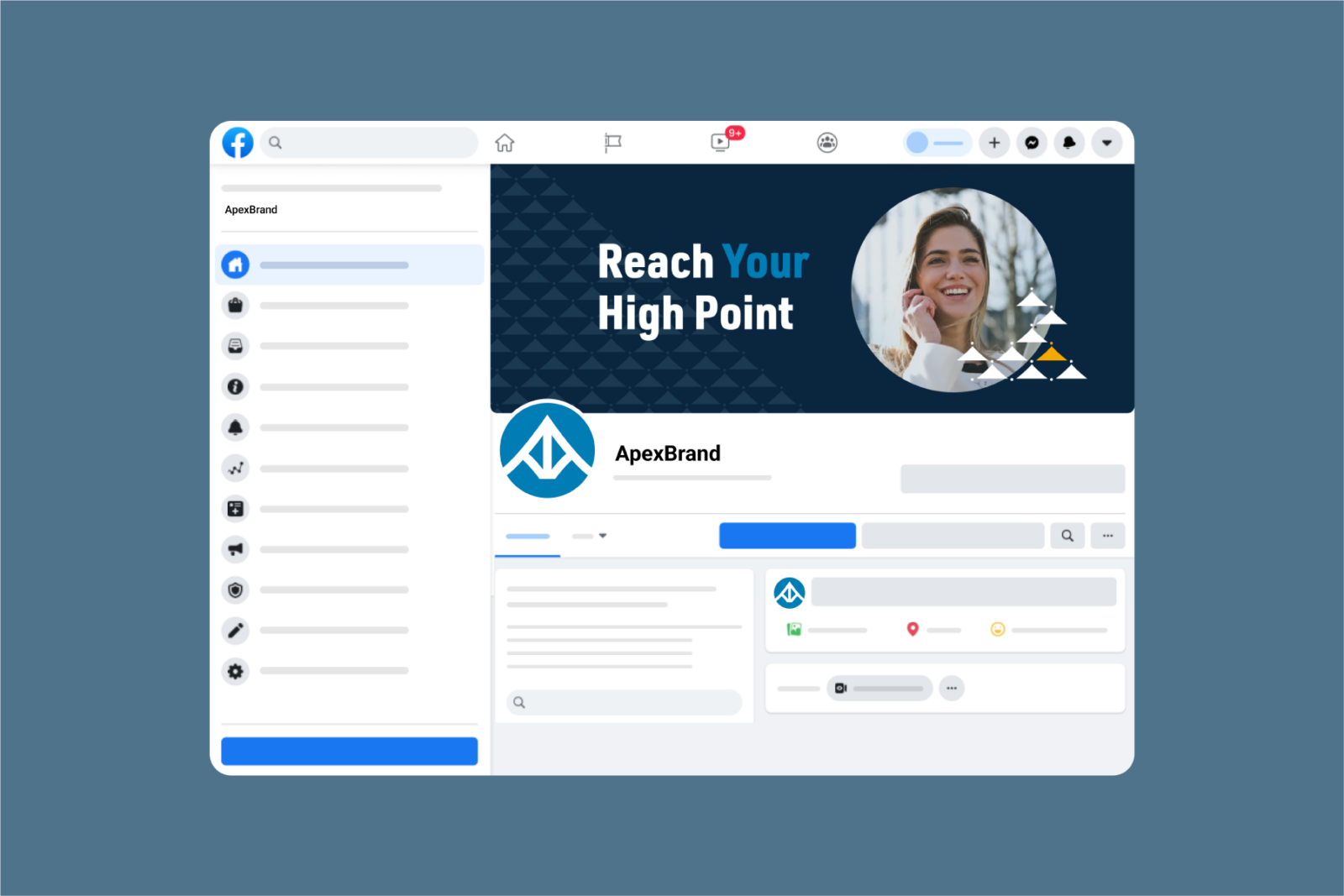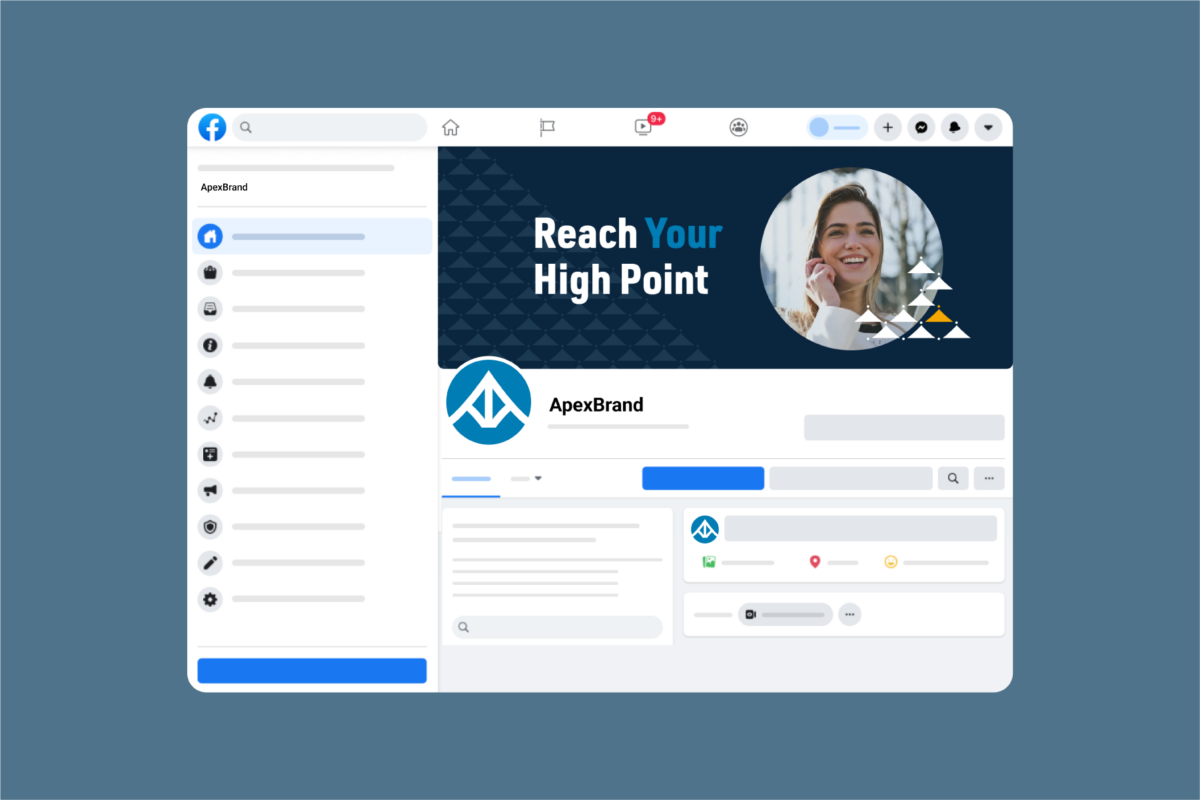 Social Media Kit
A collection of branded assets ready to upload to your social media accounts. Includes logo/mark set up for profile pictures, as well as cover graphics for your accounts.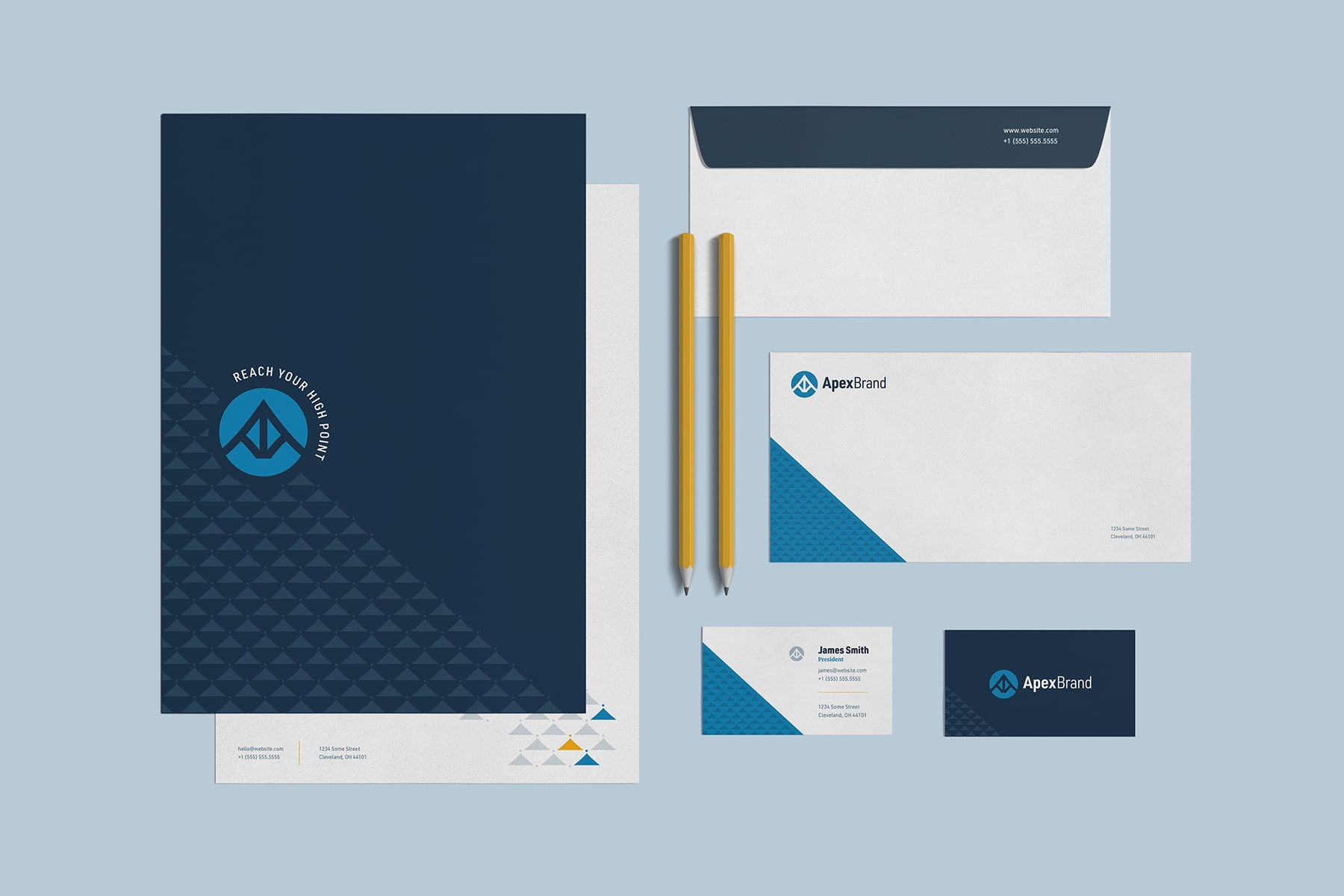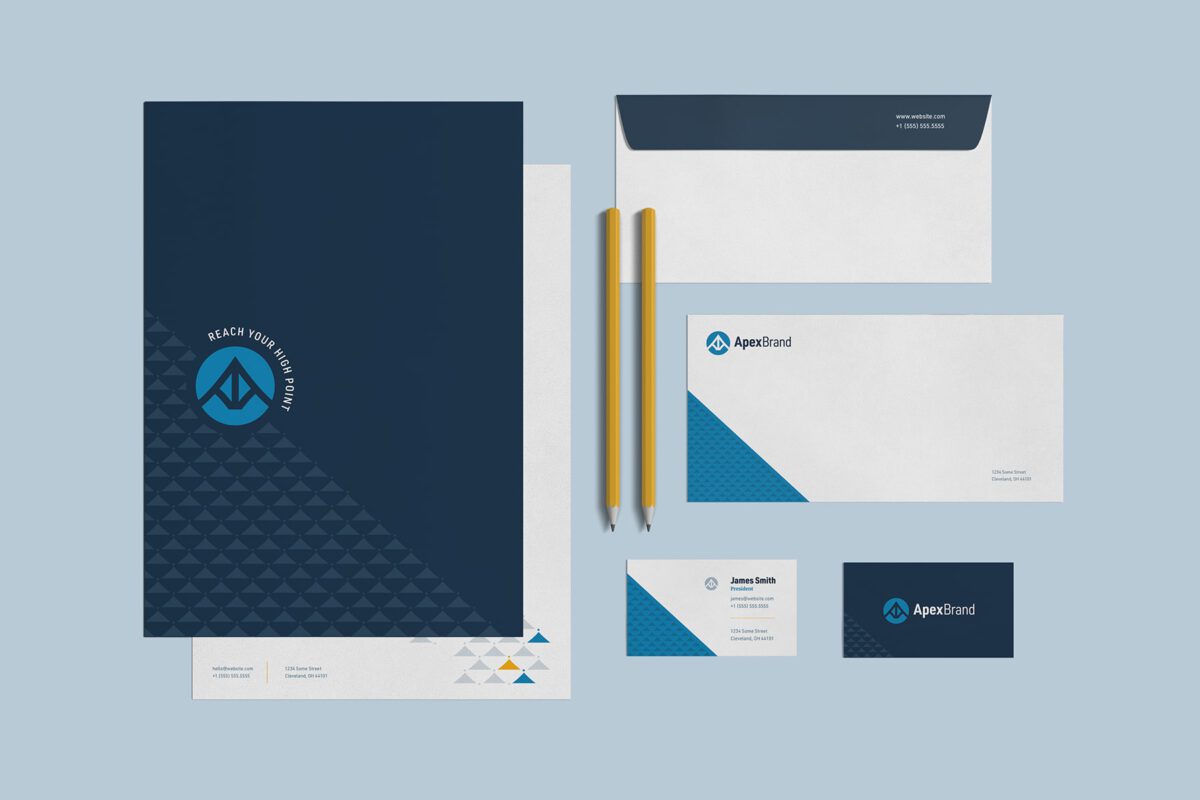 Stationery Set
To go along with your business card design, a branded envelope and letterhead will be designed to complete your stationery set.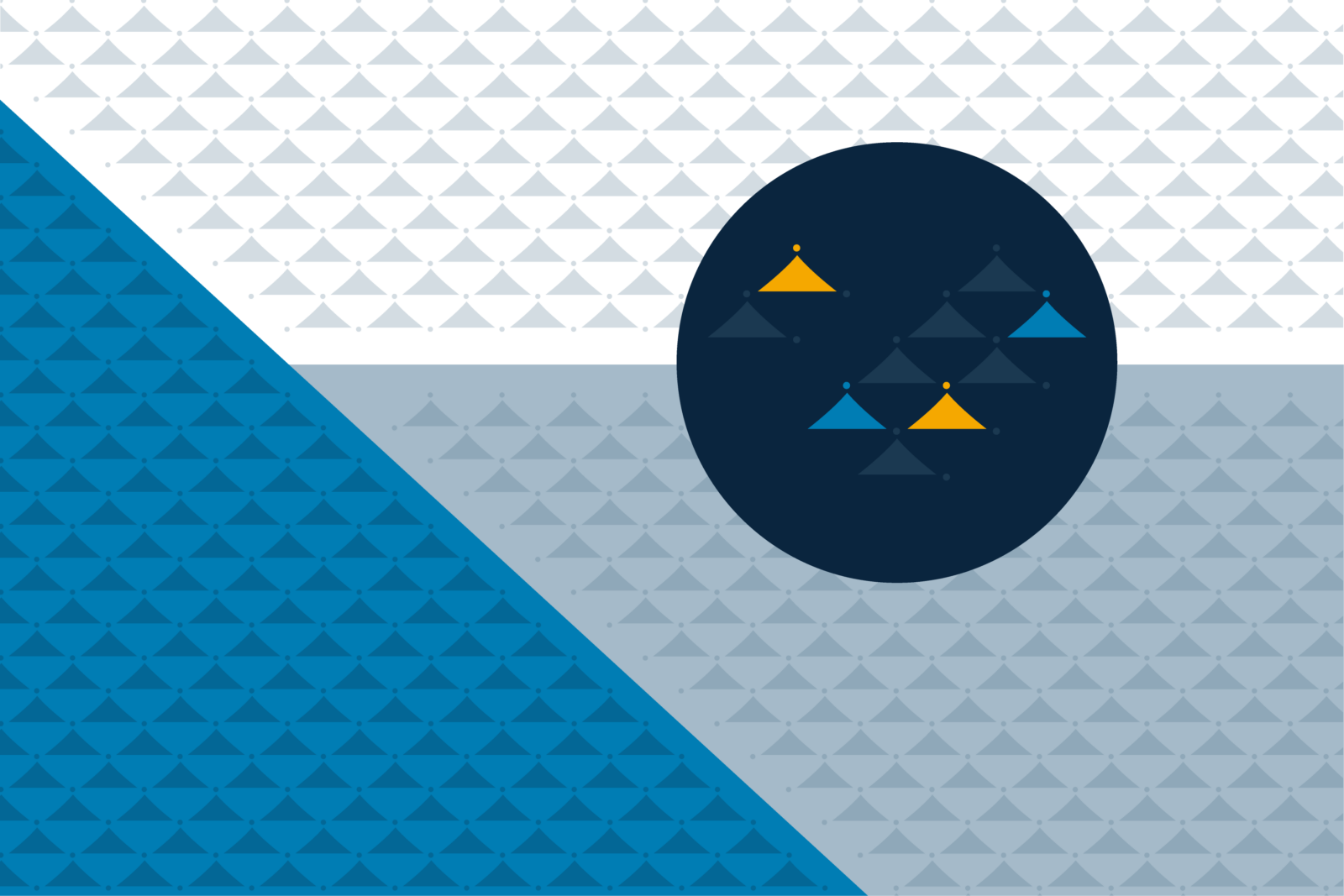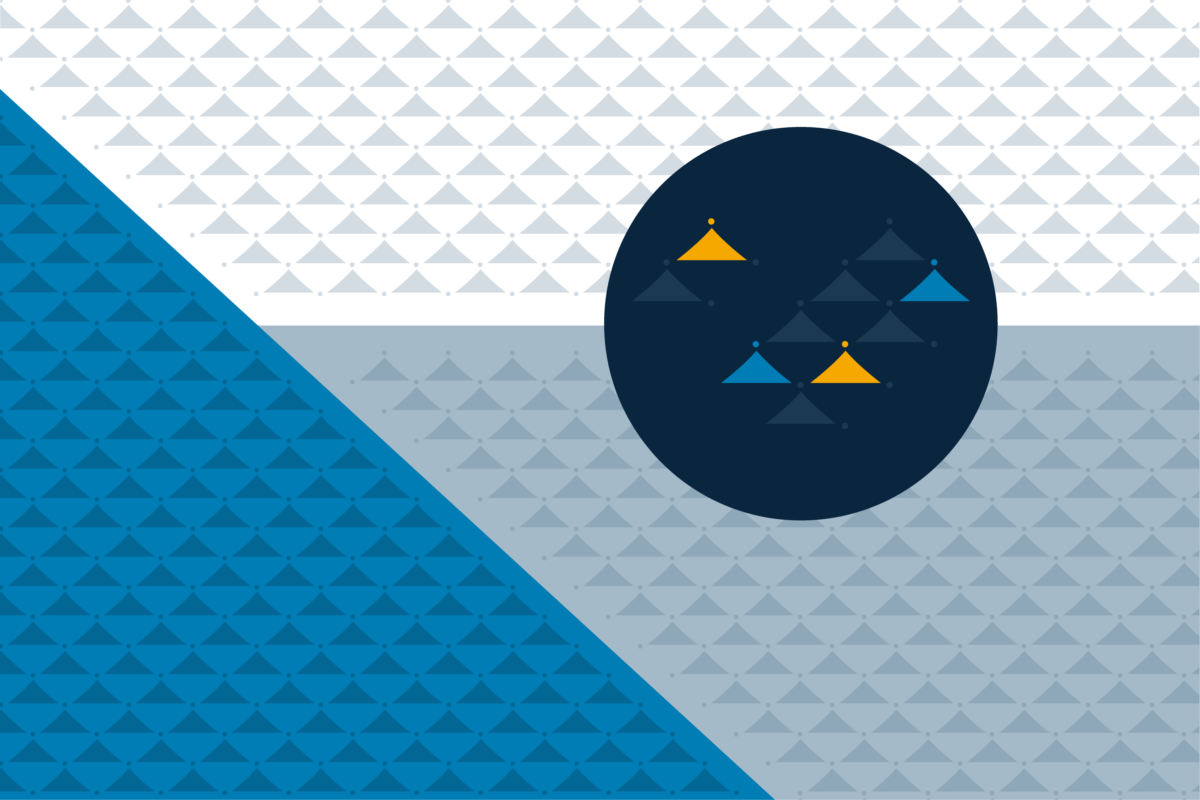 Patterns/Graphic Elements
Depending on your needs, we'll develop custom patterns or graphics that add recognizability & personality to your brand.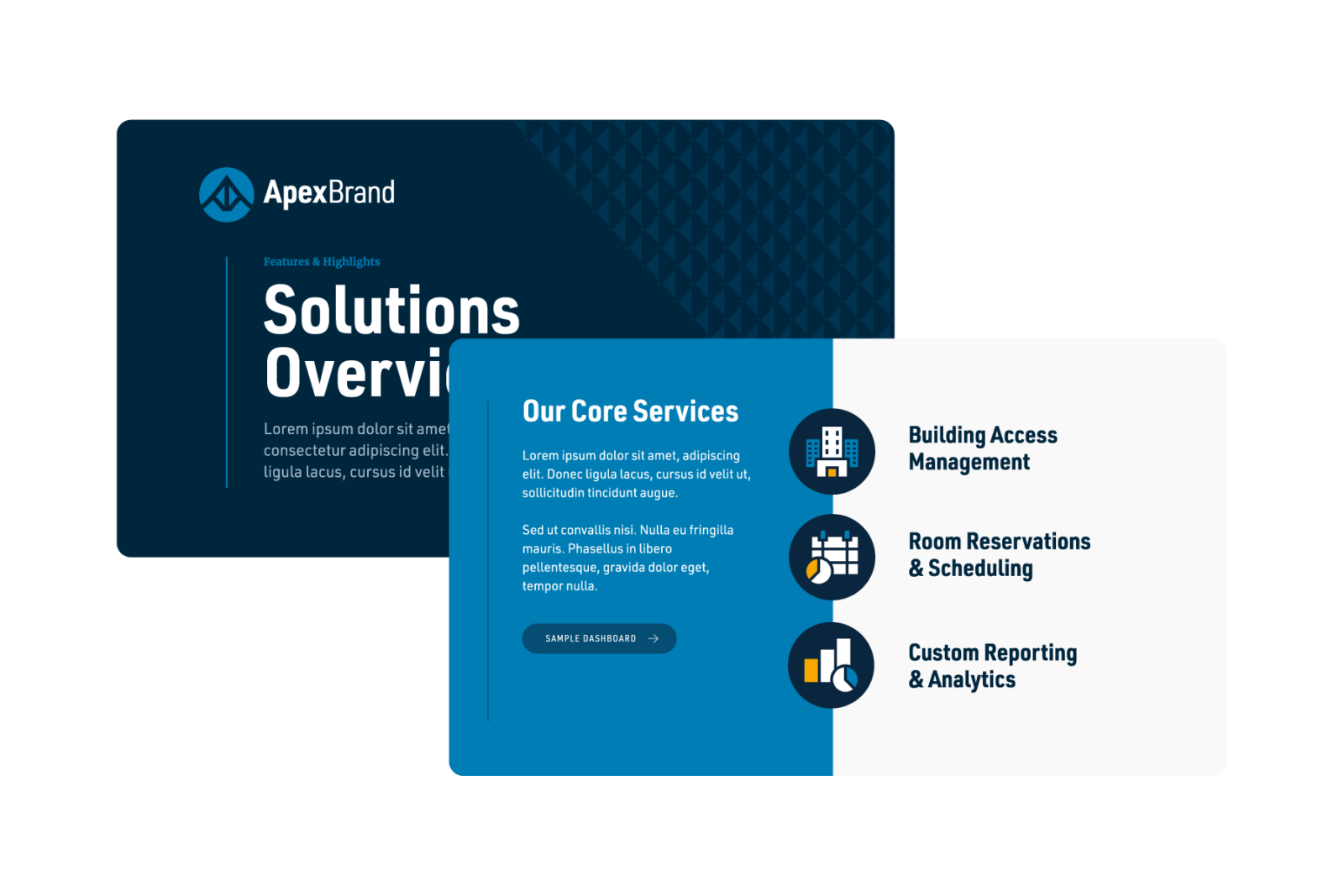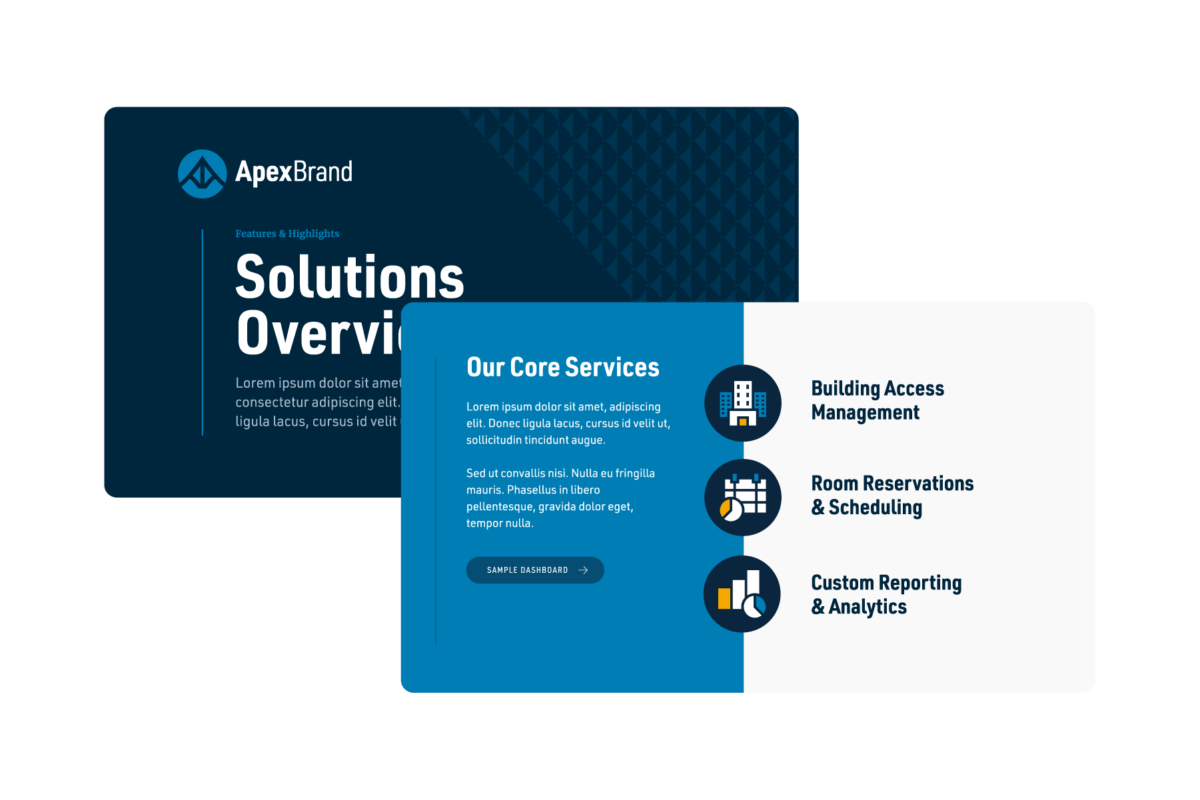 Brand Activation Item(s)
Three Activation Items
Print and/or digital collateral to assist with launching your new brand.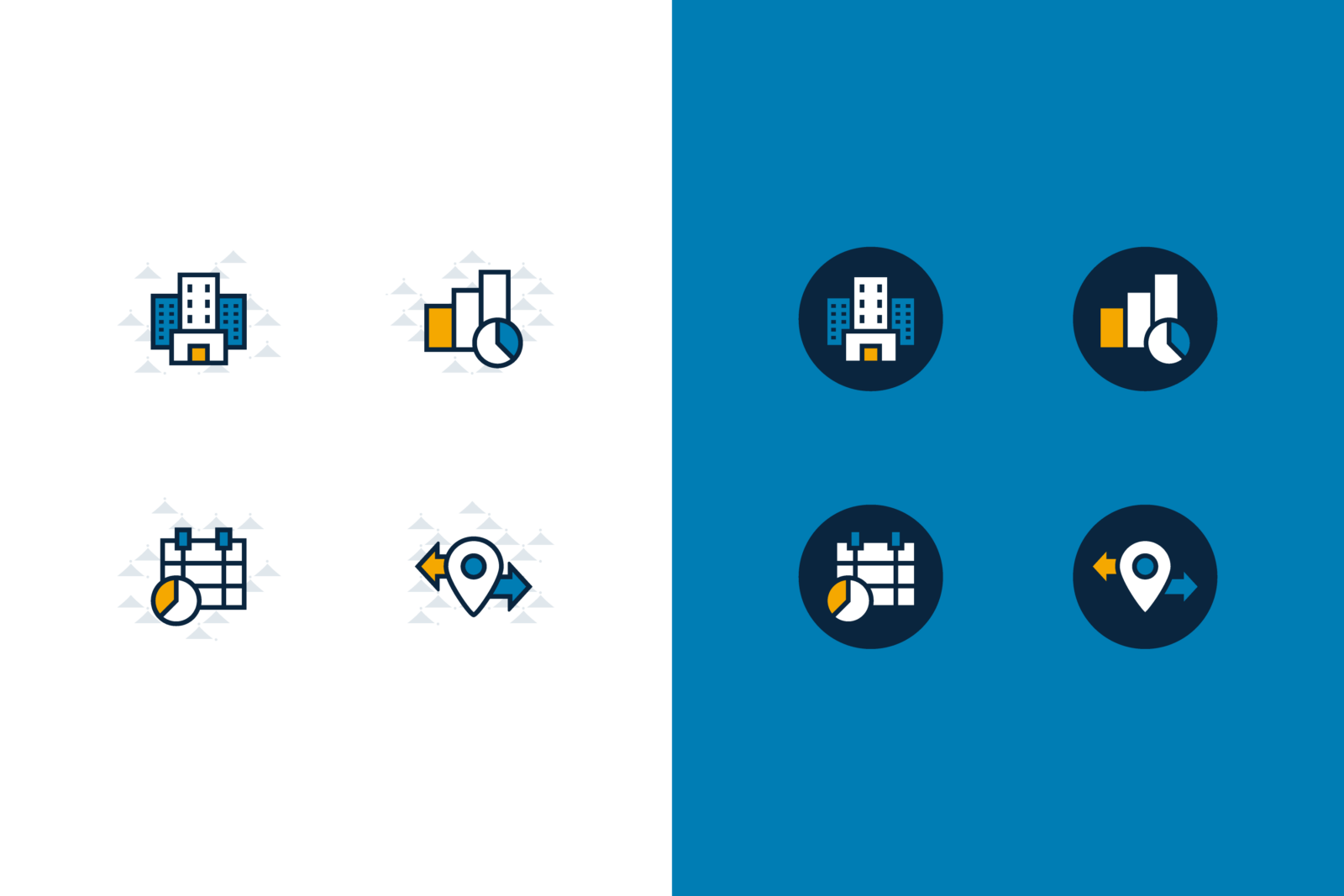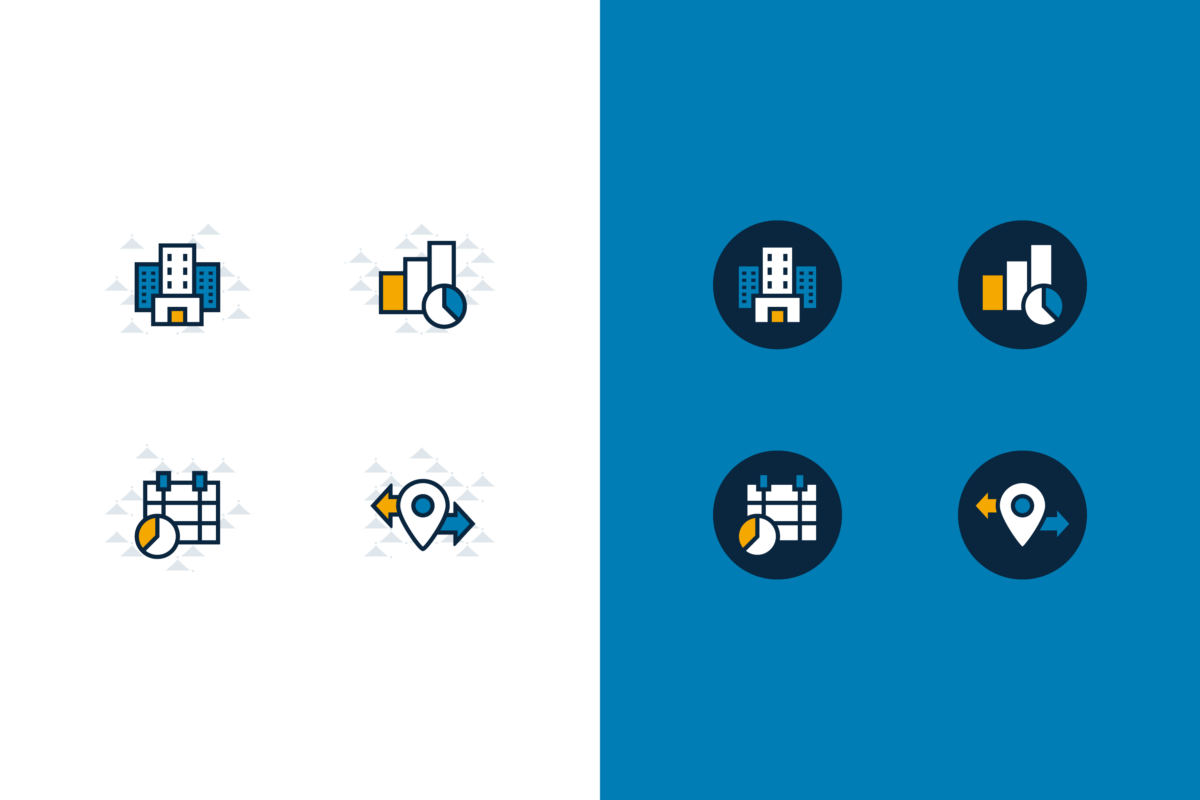 Icon Set
A custom designed icon set of up to 10 icons that match the aesthetics of your brand.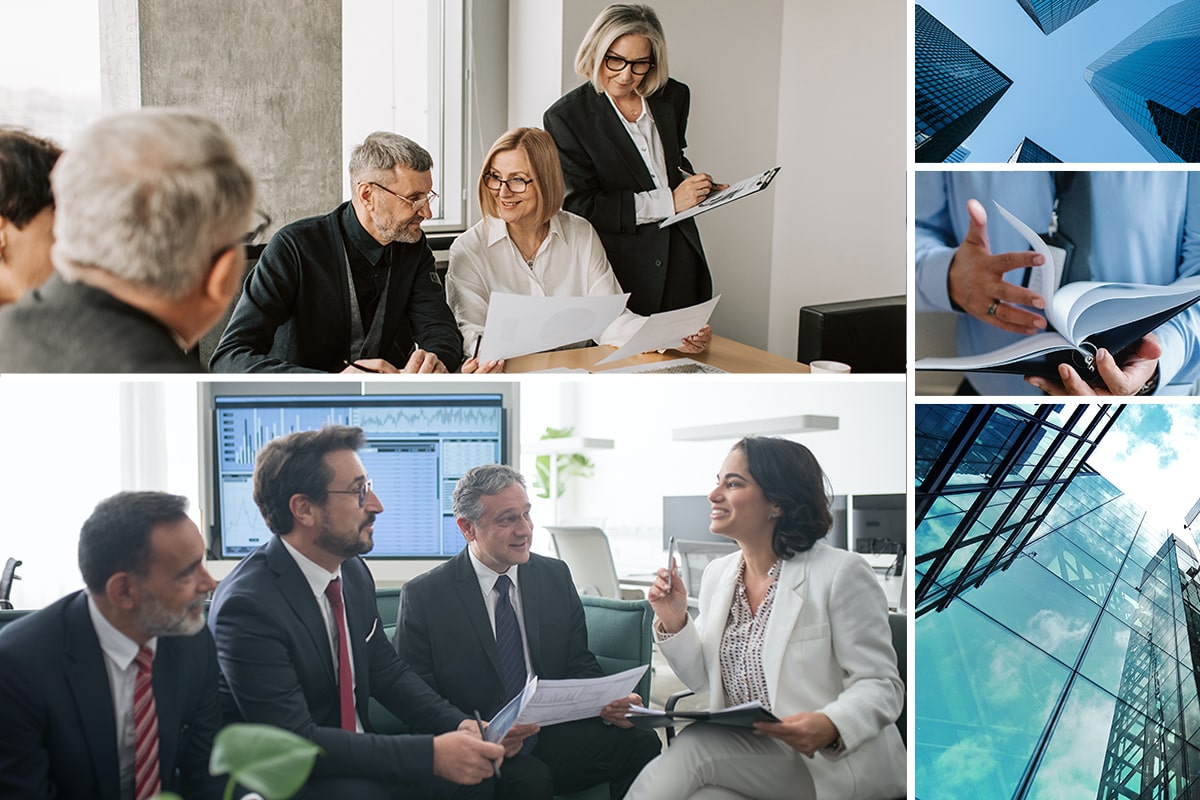 Image/Photography Style
The perception of your brand also extends to imagery used in your collateral. We'll provide stock photography that captures the essence of your brand (10 photos).
Mission & Vision Statement
Based on the strategy session and our research, we'll work closely with you to define your core mission and vision statements.
Brand Voice & Tone
How you come across to your customers is vital. We'll work to develop a tone and voice for your company that fits in with your overall brand.