What Our Stellar Clients Say About Us
Nothing beats hearing what a client has to say about working with us directly from them. Read the experiences that some of our clients have had when working with us.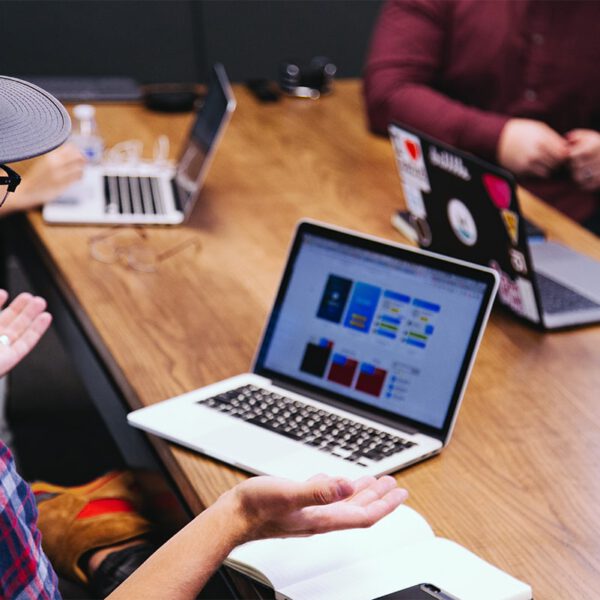 Had such a great experience
I was able to work with Brand Standard remotely, and had such a great experience. They made the entire process painless, affordable, and it looks cool as hell to boot."
Brand that we absolutely, LOVE
Working with Brand Standard was an outstanding experience. They provided prompt responses and were completely dedicated to listening to our feedback, while providing us with their thoughts/ideas and then translating both into a logo draft, revisions and a final logo that we absolutely, LOVE! As a nonprofit organization, we are so pleased to finally have our own brand to engage others in our community to connect with our brand.
Stunning designs
A pleasure to work with – stunning designs and great communication. They created exactly what we needed – something original and stylish, expressing a theme while at the same time sharing a lot of information. Highly recommended."
Far exceeded our expectations
We needed a website, logo, and posters built quickly – the results Brand Standard created for us far exceeded our expectations. They have a special talent for translating whatever feeling you are trying to convey into the right typography and logo."
Incredibly professional
Brand Standard is incredibly professional yet down to earth, easy to talk to, and just gets it. I would definitely like to work with them for design needs in the future, as I really couldn't be happier."