Brand Guide
Service Feature
The brand guide greatly expands upon the style guide. It acts as the blueprint for your company's brand – further ensuring consistency and a guide to keep all marketing assets "on brand".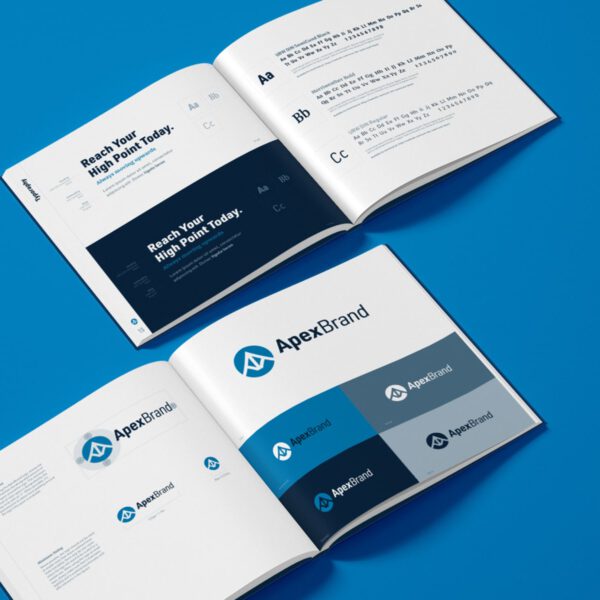 All Service Features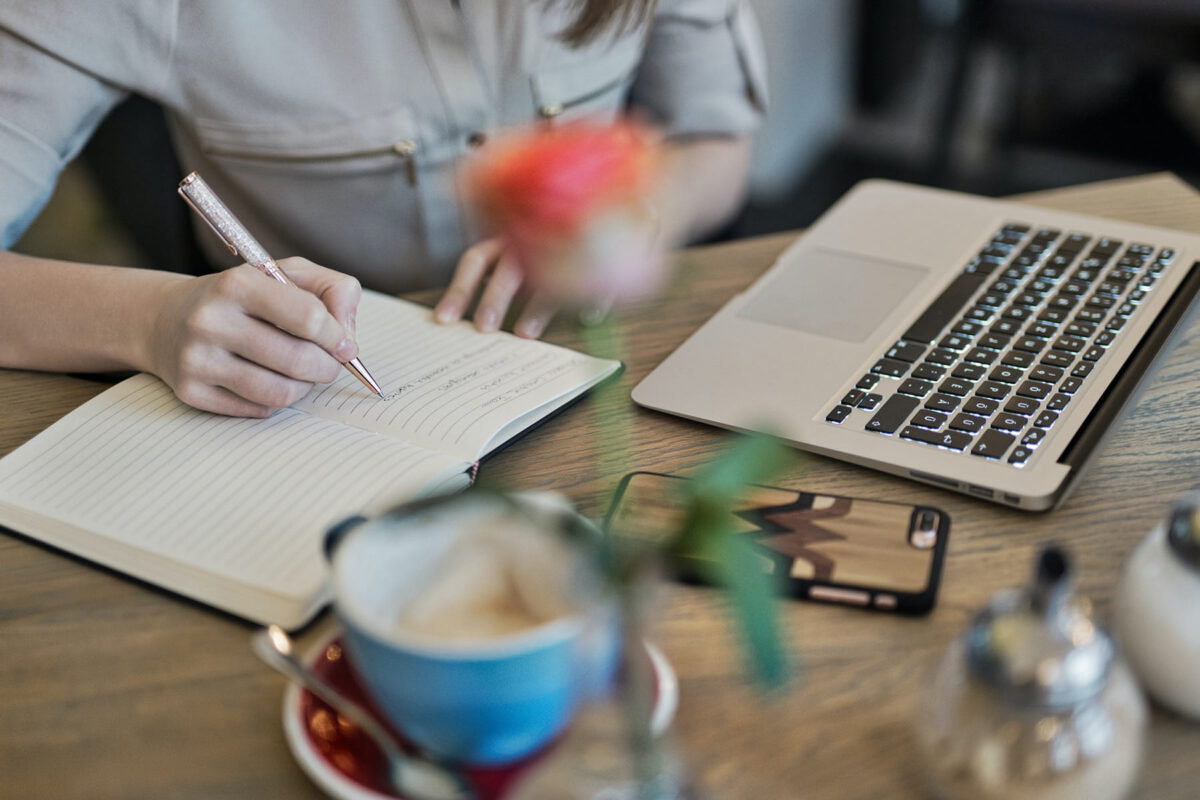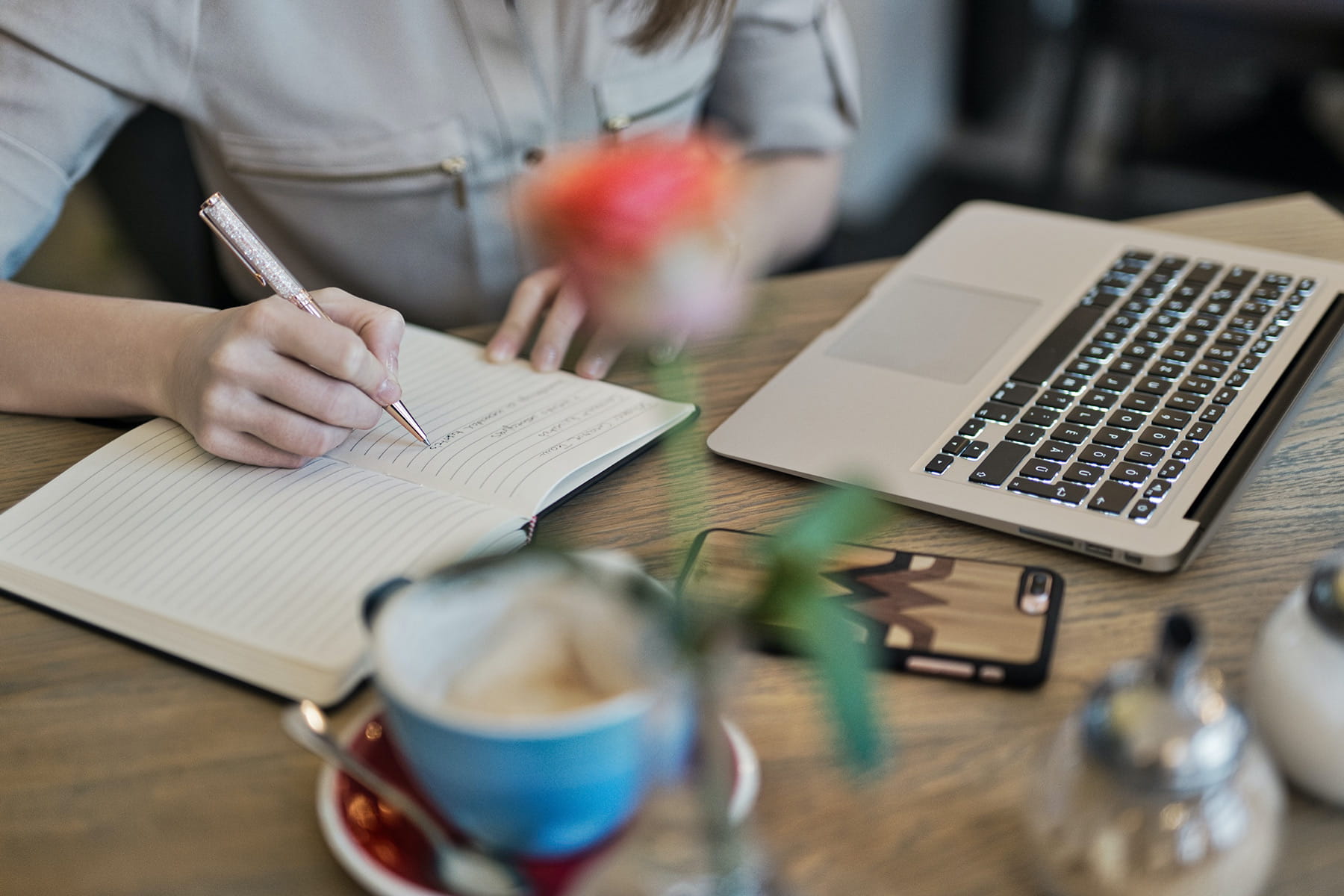 Brand Strategy Session
3 Hours
The brand strategy session is where we'll get to know your company, its philosophy and your objectives.
View Service Feature