Image/Photography Style
Service Feature
The perception of your brand also extends to imagery used in your collateral. We'll provide stock photography that captures the essence of your brand (10 photos).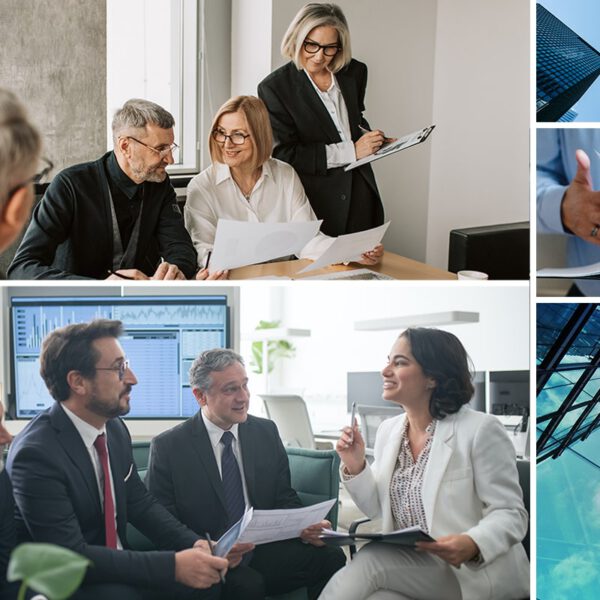 All Service Features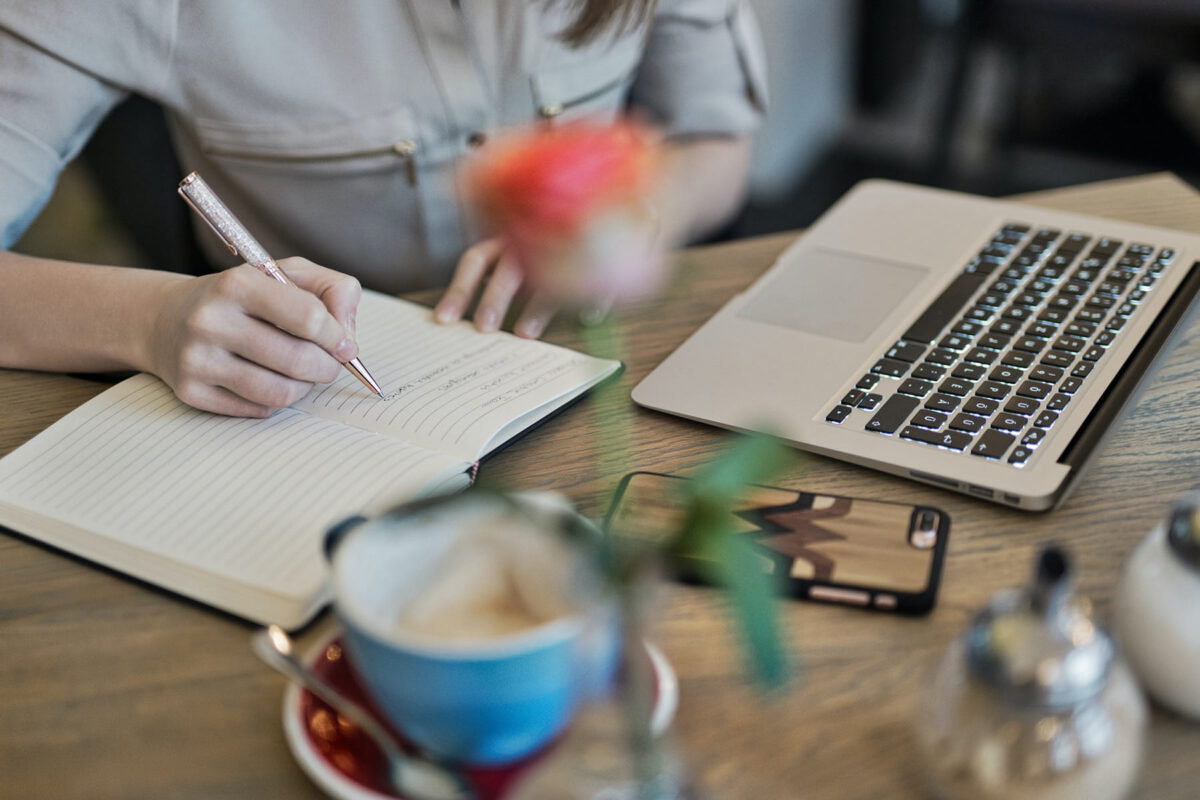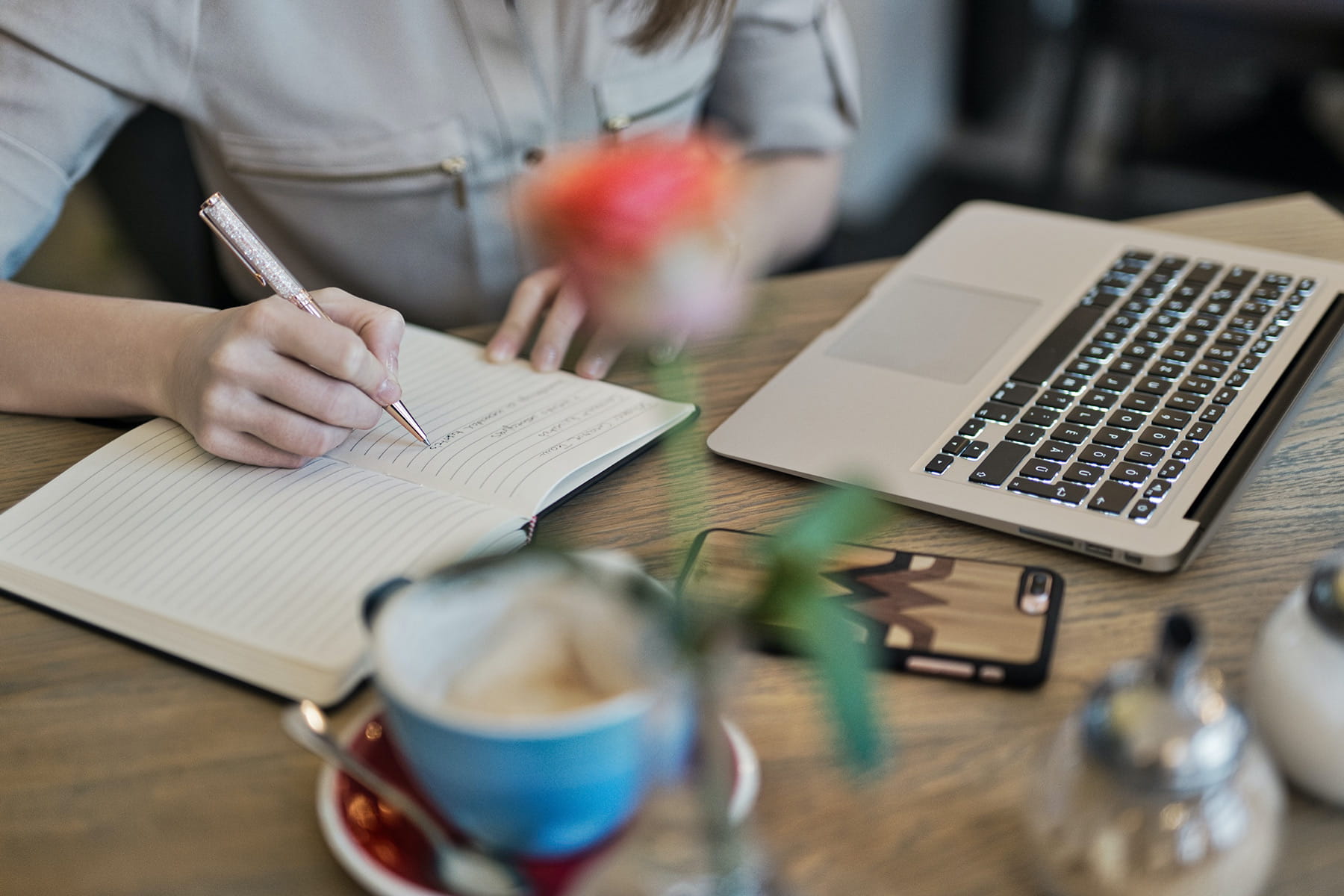 Brand Strategy Session
3 Hours
The brand strategy session is where we'll get to know your company, its philosophy and your objectives.
View Service Feature