DIY / "AI" Logo Builders Vs Brand Standard
Free or cheap DIY "logo designers" are all the rage these days. They use AI and allow you to build your own brand. Are they right for your business?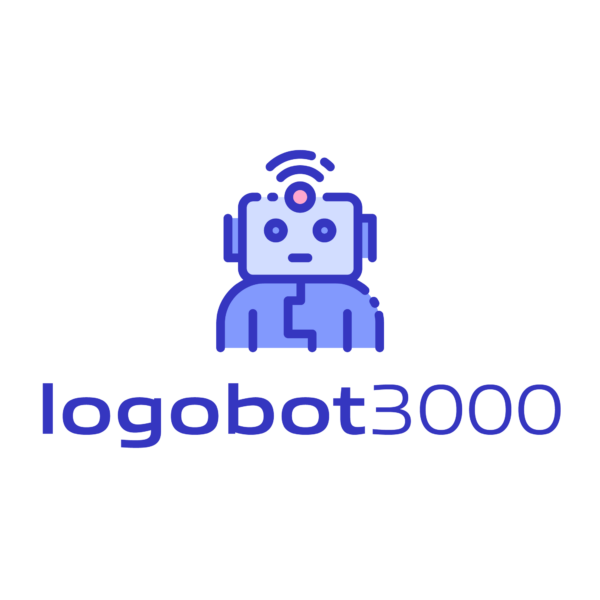 Very cheap, but you get what you pay for
Great value for top-quality work
Super quick (Can be built in under 5 minutes)
Built using predefined shapes and designs, so your logo has good odds of being used for another company
100% hand-crafted and custom built logo
Typically, you only get the logo file
Unlimited, since you're doing it yourself
We'll work with you until your happy with your band/logo. However, only a set number of revisions are included without further costs.
Additional Comparisons
Compare Us to Other Branding Options
Examples of Our
Branding Work