Logo Contests Vs Brand Standard
Logo design contests are a popular option for small businesses looking for a brand, but is it the right option for your business? There may be more negatives than you think.
Quick note for some reference: design contests are what is known as speculative work. Meaning the majority of the people who enter the contest won't get paid. In our opinion, it's bad for the industry. For example, you wouldn't hire 20 people to plant flowers and only pay the one who happened to plant tulips, which are your favorite.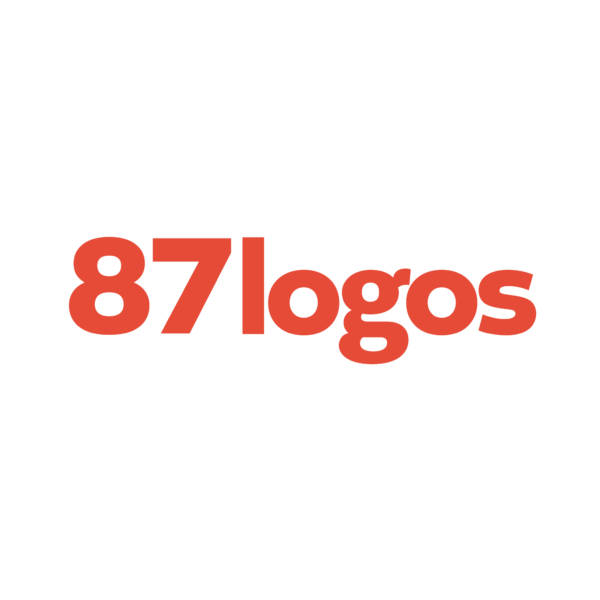 It depends. A lot of times you'll be working with designers overseas, and there may be a language barrier
Quick & Direct communication.
Typically, fast turnaround times
Affordable Pricing listed directly on our website
Typically, you just sort of submit a project brief and the designers go to town.
Extremely buttoned-up. We have a time-tested process that involves strategy, research, iterations, and strong communication.
Mostly, you'll be working with hobbyists or people just starting to learn design. After all, what professional do you know that would work for free?
Know that you're hiring professionals when you go with Brand Standard. We've been in the industry for 12+ years and have worked with hundreds of brands.
Fair for All Parties Involved
While the benefits of running a logo contest may seem beneficial to you, the client (which they are). Remember that most of the designers that enter the contest are working for you for free.
We've got affordable and fair pricing, that makes sure both you and us benefit from working together.
Additional Comparisons
Compare Us to Other Branding Options
Examples of Our
Branding Work