Freelancers Vs Brand Standard
Thinking of hiring a freelancer for your logo design project? Take a look at how hiring a small logo design company like Brand Standard may be the better option.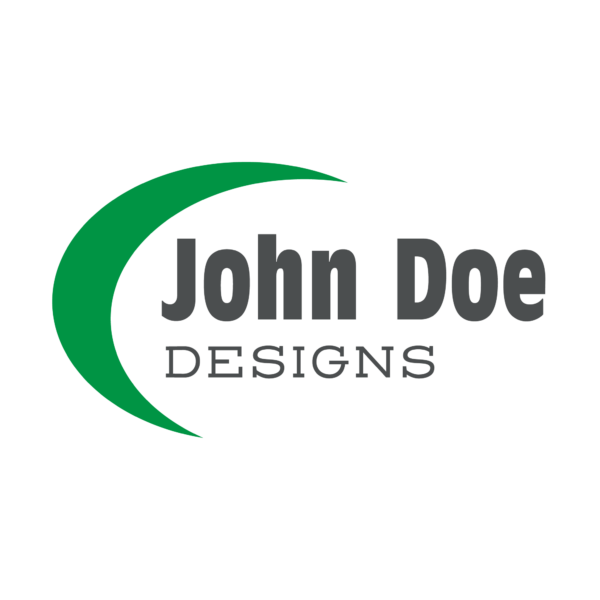 Hit-or-Miss. Sometimes you get great communication, sometimes it can be flaky.
Quick & Direct communication.
It depends on their availability and workload
Often one of the cheaper options when it comes to hiring for design work
Affordable Pricing listed directly on our website
Again, this one depends on the freelancer. Some wing it, and others have well defined processes
Extremely buttoned-up and well defined
Additional Comparisons
Compare Us to Other Branding Options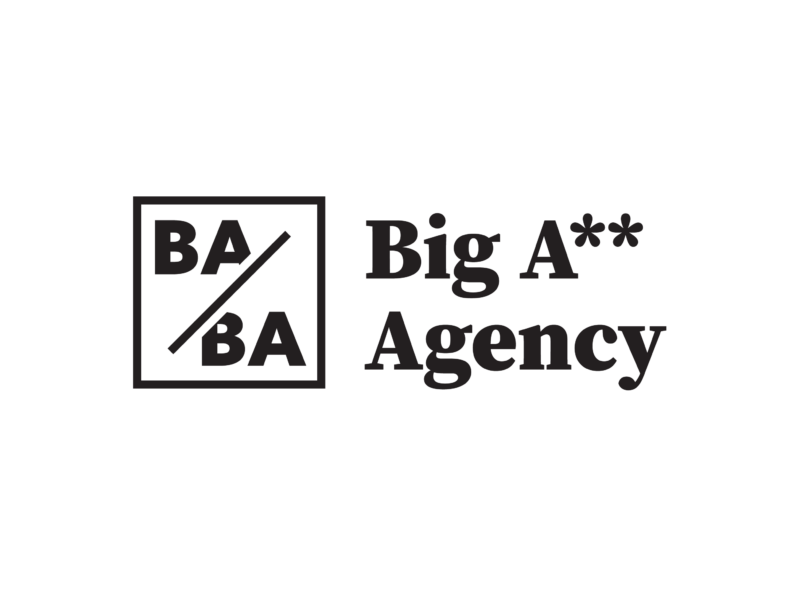 Large Agency Vs Brand Standard
See how we compare to hiring a large agency.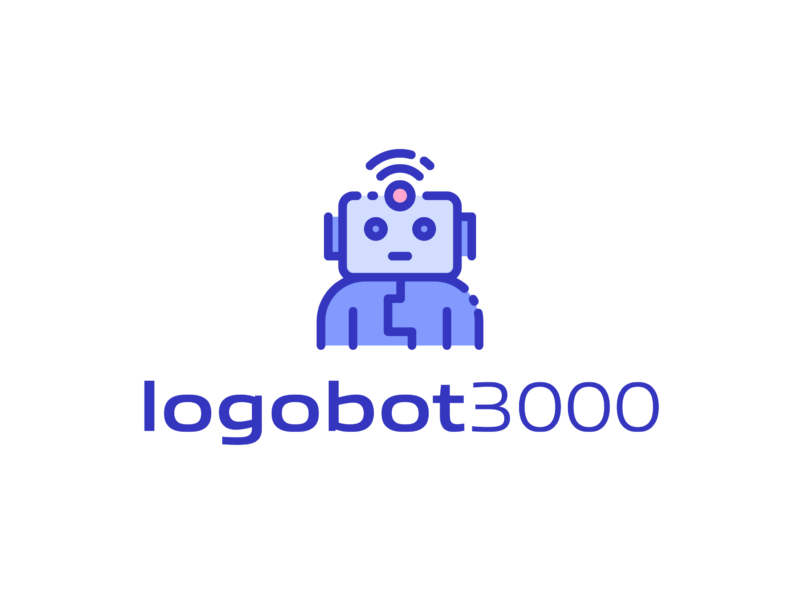 DIY / "AI" Logo Builders Vs Brand Standard
Thinking about going the DIY route? See how hiring us could benefit your company.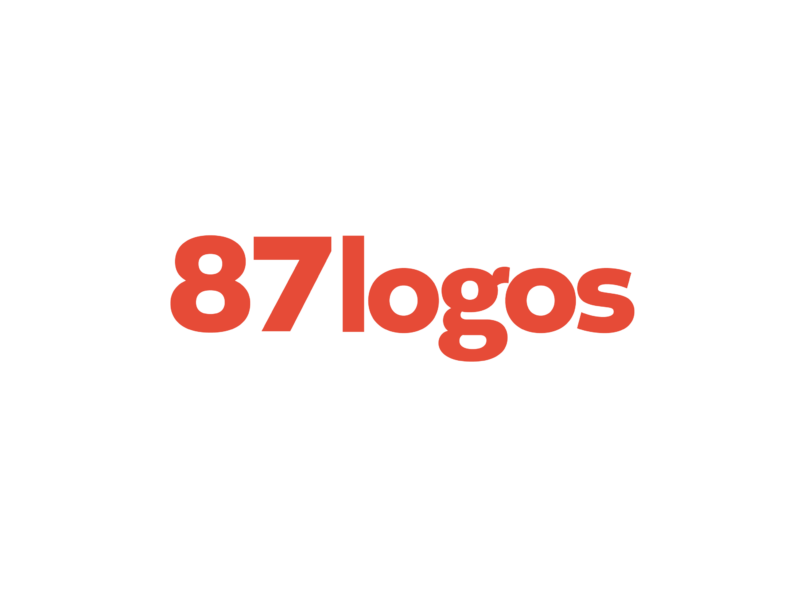 Logo Contests Vs Brand Standard
Considering going with a logo contest? You may want to give it a second thought.
Examples of Our
Branding Work