Large Agency Vs Brand Standard
Hiring a large branding agency can be a great option, especially if you're a big organization. However, it's worth considering a smaller studio. See how we compare against hiring a large agency below.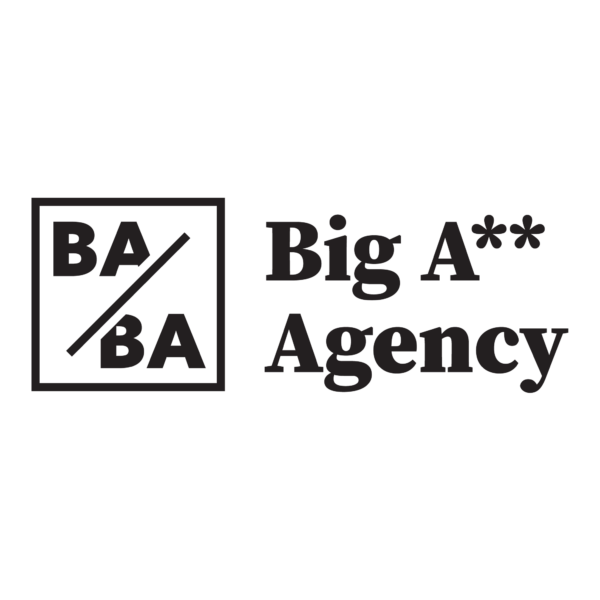 Long chain of communication
Quick & Direct communication.
Larger teams means more resources
We can handle a lot, but we are smaller, and therefore have less resources.
Often, agencies dedicate more/better resources to higher-paying clients.
All of our client's hold the same value & priority.
Typically, very high, and require a lengthy proposal process
Affordable Pricing listed directly on our website
Large & expansive industry network
We've got industry connections, but if you need things like media buying, for ex. We may not be a good fit.
Additional Comparisons
Compare Us to Other Branding Options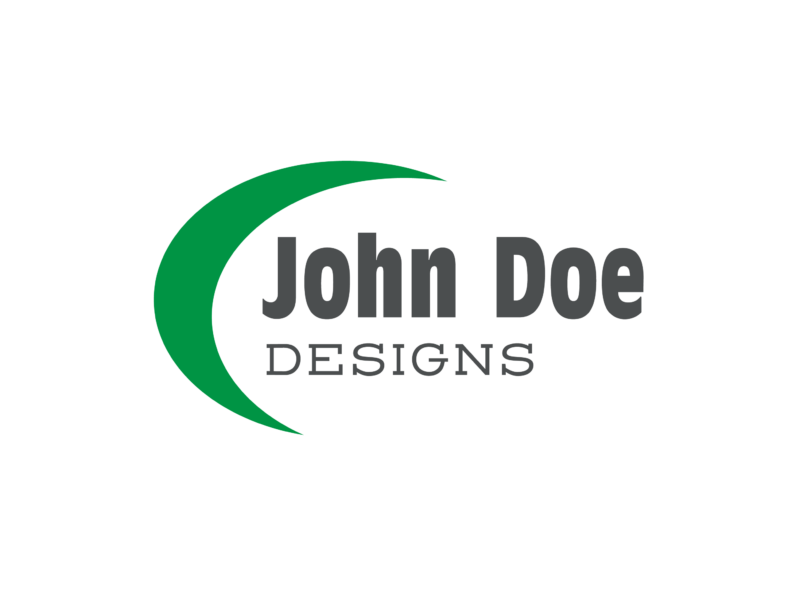 Freelancers Vs Brand Standard
Brand Standard vs going with a freelance designer.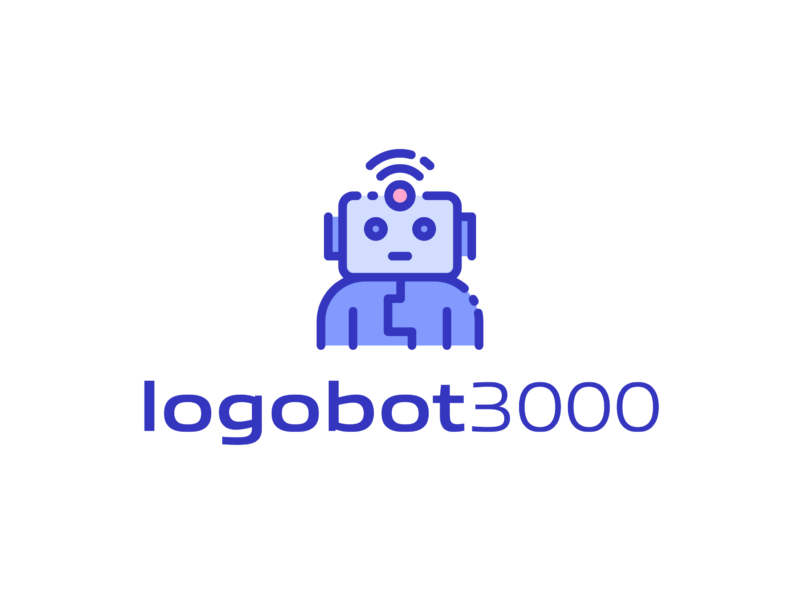 DIY / "AI" Logo Builders Vs Brand Standard
Thinking about going the DIY route? See how hiring us could benefit your company.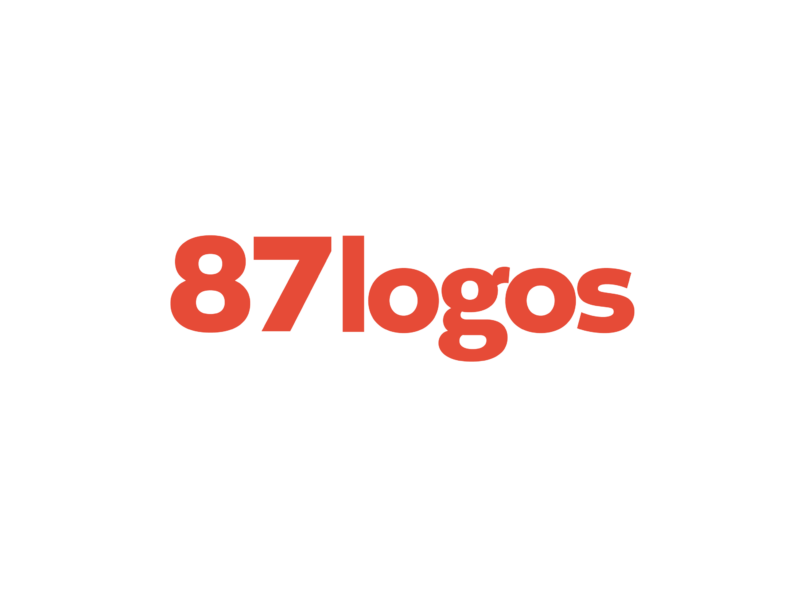 Logo Contests Vs Brand Standard
Considering going with a logo contest? You may want to give it a second thought.
Examples of Our
Branding Work